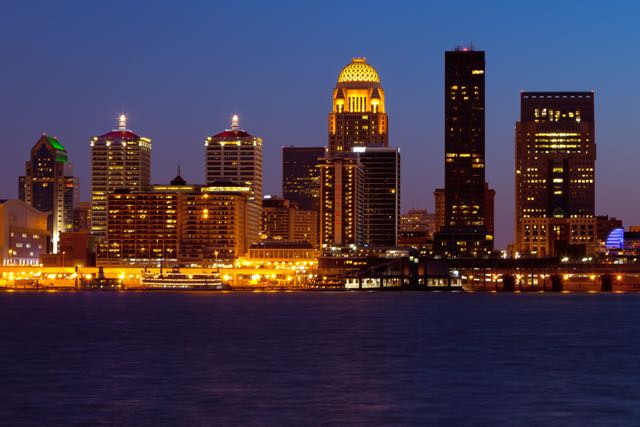 Known as the Bluegrass State, Kentucky is best known for its horse racing, bourbon distilleries and bluegrass music. It's also home to the headquarters of KFC (Kentucky Fried Chicken) and the largest free-ranging elk herd east of the Mississippi River. Kentucky is a great place to visit and a beautiful destination for a scenic retirement.
Geography and Climate
Kentucky is located in the Upland South, with a large part of the state being Appalachian. While it was once part of Virginia, Kentucky became the 15th state to join the Union (in 1792). Today, Kentucky borders seven states, as well as the Ohio River and Mississippi River.
Temperatures vary in different regions, but Kentucky typically features a climate with four distinct seasons. Summers are hot and humid with days in the high 80s, while winters are cold with daytime temperatures often in the low to mid-40s.
Things To Do
Whether you're planning a vacation or looking for a retirement destination, there's plenty to do in Kentucky. Horses are a large part of the Kentucky culture and the state includes many racetracks, horse farms and, of course, the annual Kentucky Derby. Visitors can get swept up in the excitement at Churchill Downs racetrack, take horseback riding lessons or visit an attraction like the Kentucky Horse Park's International Museum of the Horse.
Along with its famed Horse Country, Kentucky's Bourbon Country helps define the historic culture of the state. Bourbon whiskey is distinctly American and Kentucky is well-known for impressive bourbon distilleries, including Maker's Mark, Jim Beam, and Woodford Reserve.
Taking a trip along the Kentucky Bourbon Trail will let you visit these distilleries and enjoy after-hours tastings. In Louisville, the Urban Bourbon Trail takes you through some of the best bourbon bars in the world, which each serve at least 50 types of bourbon. Many also feature mouth-watering food made with bourbon-based sauces.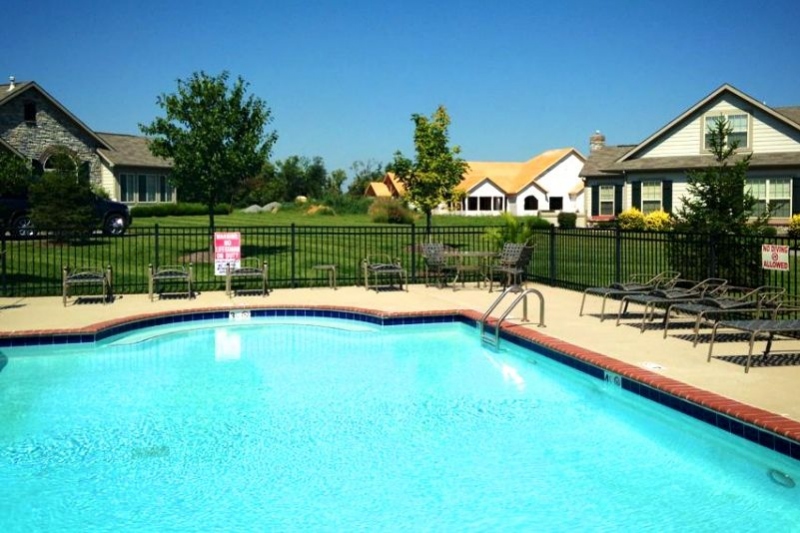 Not far from Louisville, active adults may find the home of their dream in the popular Lexington area. This beautiful area lies within Kentucky's Bluegrass region, which has been called the "Horse Capital of the World." Lexington is the second-largest city in the state, after Louisville, which means it offers a wide array of urban attractions in addition to its scenic beauty.
There are several open-age communities just outside of Lexington that include the low-maintenance homes and welcoming clubhouses that appeal to active adult retirees. These communities are often small, with around 100 homes or less, yet they are big on desirable features. Other charming communities include The Villas of Fowler's Creek.
Beyond its famed horses and bourbon, Kentucky features world-class performing arts, exciting seasonal concerts and festivals, lively Bluegrass music and much more. It's a great place to enjoy a memorable vacation or plan a tranquil retirement.