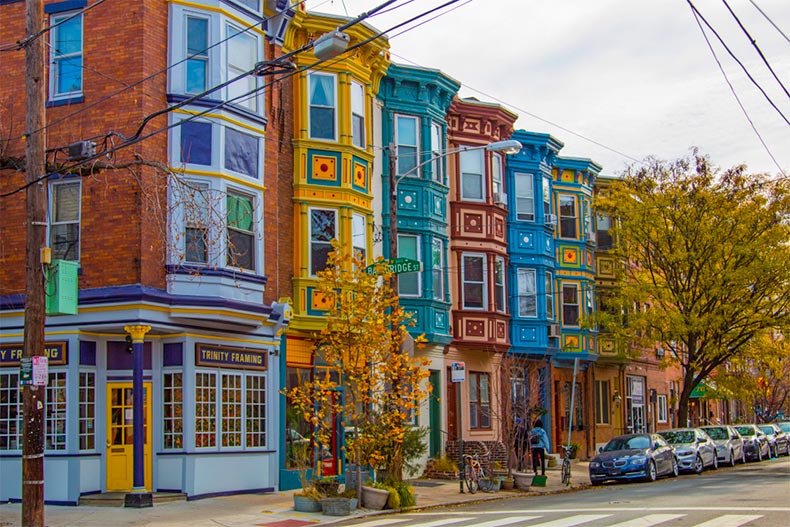 Philadelphia can seem overwhelming or intimidating when planning a trip. This is why many people, including active adults, hesitate to dive in. It would be a shame to miss out on everything the City of Brotherly Love has to offer; a little insider information and a sense of adventure can help you easily conquer either one.
Planning Your Trip
Start by breaking these excursions down into manageable parts. How much time do you want to spend in the city? Staying overnight obviously requires a hotel, motel, or home rental. Do you prefer luxury accommodations or more reasonably priced accommodations?
Set a budget and search online. From here, decide on your mode of transportation: Plane, train, bus, or car. This will depend on the distance, how much time you plan to spend in the city, and of course, that budget. Once you have these details nailed down, it is time to plan out your days. Here are some great ideas to get you going.
Never been to Philly? Start with the Philadelphia Trolley Works city tour. Riders get a broad overview of the city during a 90-minute, narrated ride that highlights the best of the city's offerings. It is a hop-on, hop-off tour, so it is easy to stop and go as you please. They also offer bus tours, walking tours and carriage rides.
History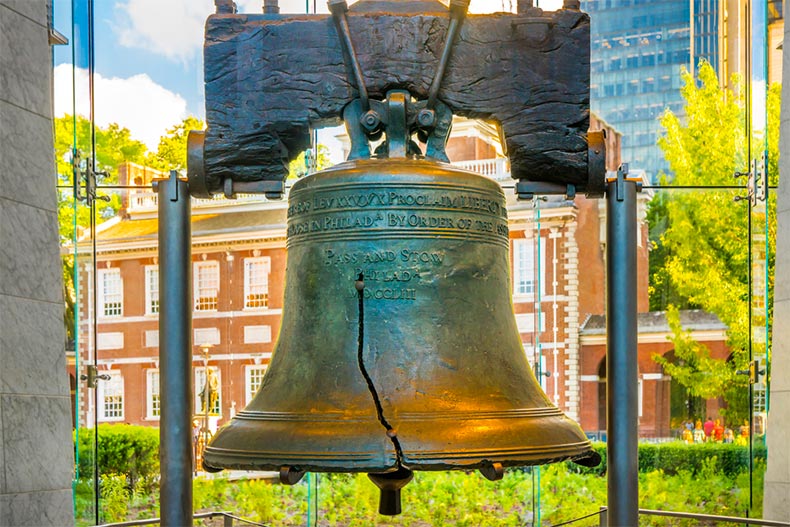 The Liberty Bell and Independence Hall are just two important pieces of American history in Philadelphia.
History buffs love the historic landmarks located here in our nation's original capital. Check out the National Constitution Center, Independence National Historical Park (where the First Continental Congress met in 1774), and the Liberty Bell.
Museums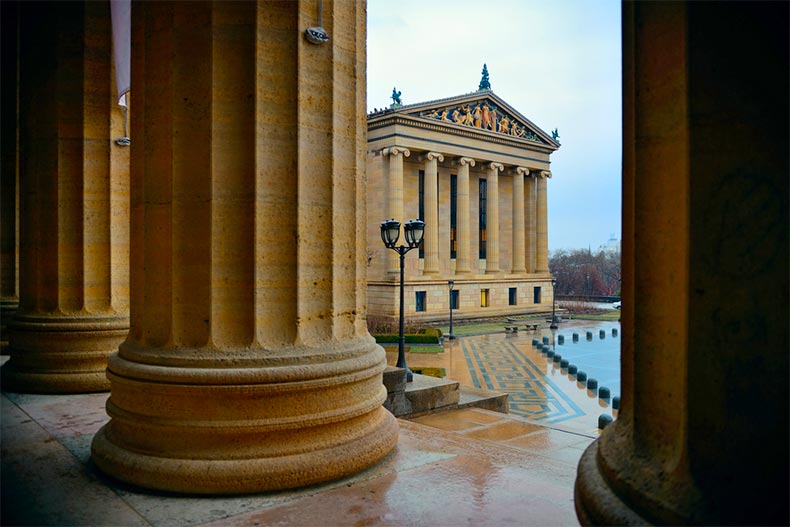 Philadelphia has some of the best museums in the county, including the iconic Philadelphia Museum of Art, the Franklin Museum, and the smaller Rosenbach Museum and Library, where you can see an original draft of our Declaration of Independence. Upscale Rittenhouse Square is a pristine, town square community with luxury shopping, gourmet restaurants, and a beautiful Rittenhouse Square Park at its core.
Food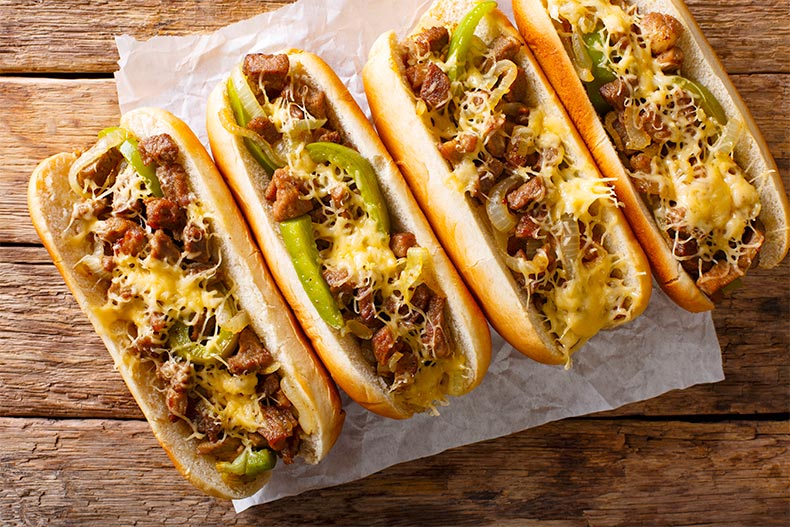 Philadelphia is famous for its cheesesteak, but the dining scene in the city brings so much more.
While in this city be sure to sample some local favorite foods, like hot pretzels you can find sold on street corners, Philly cheesesteaks, and many fine dining options. The Spirit of Philadelphia dinner cruise is the perfect way to spend an evening under the stars, enjoying a buffet dinner, stunning city views, and dancing on the deck. It departs from Penn's Landing, which is easy to get to by cab.
Another can't-miss experience would be visiting the 19th-century boathouses along Boathouse Row, which are lit up at night. Or going to the Reading Terminal Market, which is the country's oldest public farmers market. And you can't forget Ninth Street's famous Italian Market.