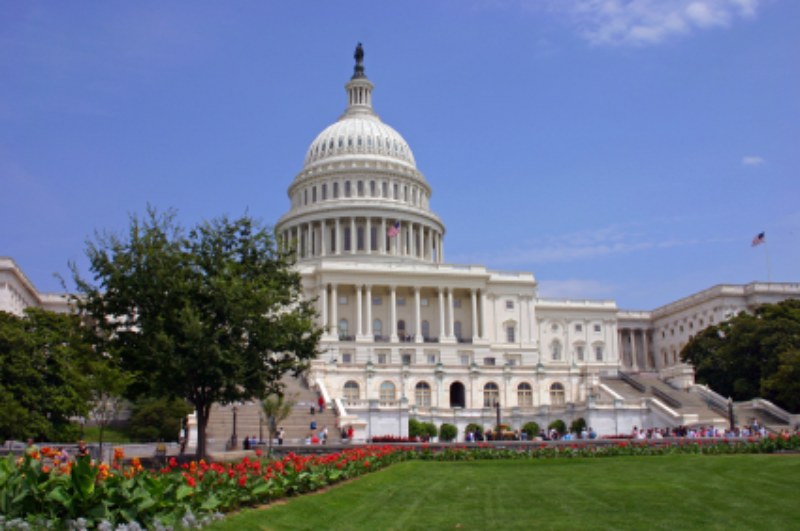 All eyes turn toward the Nation's Capital on Election Day, but some active adults also see Washington D.C. as a prime retirement destination. The region has a relatively mild climate with four distinct seasons, a diverse mix of modern and historical attractions, and an abundance of museums and entertainment venues. Though housing costs in the District are high, 55+ communities in nearby Northern Virginia can be a more affordable way to retire in the D.C. area.
When the Milken Institute recently launched a study to find the Best Cities for Successful Aging, the Washington D.C. area made the top ten among large metro areas. The D.C. area rated high in many aspects, including available jobs and volunteer opportunities for adults aged 65 or better. Learning institutions make it easy for active adults to retrain in a new field or learn new skills, and the Metro public transportation system makes it easy to get around without a car.
The District's downsides include a very high cost of living, expensive housing prices and a relatively heavy tax burden. The Metro may help residents get around town, but, despite its senior discounts, the fares are more expensive than in other metros.
Because living in D.C. is so expensive, many adults who love the area opt to look for more affordable homes in nearby Maryland or Virginia. These cities and suburban neighborhoods have been built up with extensive retail centers, restaurants, entertainment venues and quality healthcare of their own. Yet their close proximity still makes it easy to commute into the District by car or public transit, especially as the metro continues to expand into the western reaches of Northern Virginia.
Active adult communities in these Northern Virginia suburbs offer their own resort-style amenities and recreations as well. To the west, homebuyers can consider communities like Potomac Green and Four Seasons at Ashburn Village, in Ashburn. Less than an hour south of the District, in Dumfries, Four Seasons at Historic Virginia also offers natural beauty with destinations like the Prince William Forest Park.
While the Milken Institute gave Washington D.C. an overall ninth place rating among large metros, the scoring was also reconsidered for specific age groups. The D.C. area moved up to fourth place for seniors aged 65 to 79, likely in part because the region has many service-sector jobs (as opposed to manufacturing work) and that makes it easier for older adults to work longer. This makes it easier for professionals to continue to consult, or otherwise find part-time opportunities, after retirement. When considered for seniors aged 80 or better, the Nation's Capital drops to 12th place, which is still a very good rating.
Anyone who has lived in Washington D.C. or spent much time visiting the area can easily see the number of opportunities for seniors to stay active through volunteering or part-time jobs. Museums, theaters and other points of interests are often staffed by friendly seniors who seem to truly enjoy their jobs. Just last year, the Washington Post published a local interest piece about seven ushers who have worked at the Kennedy Center for 40 years—since the performance center opened in 1971.
Active adults who love American history, interesting museums and world-class cultural attractions are sure to enjoy a visit to Washington D.C. Those who can afford the high cost of living, may even find that life inside the Beltway makes for an ideal retirement.