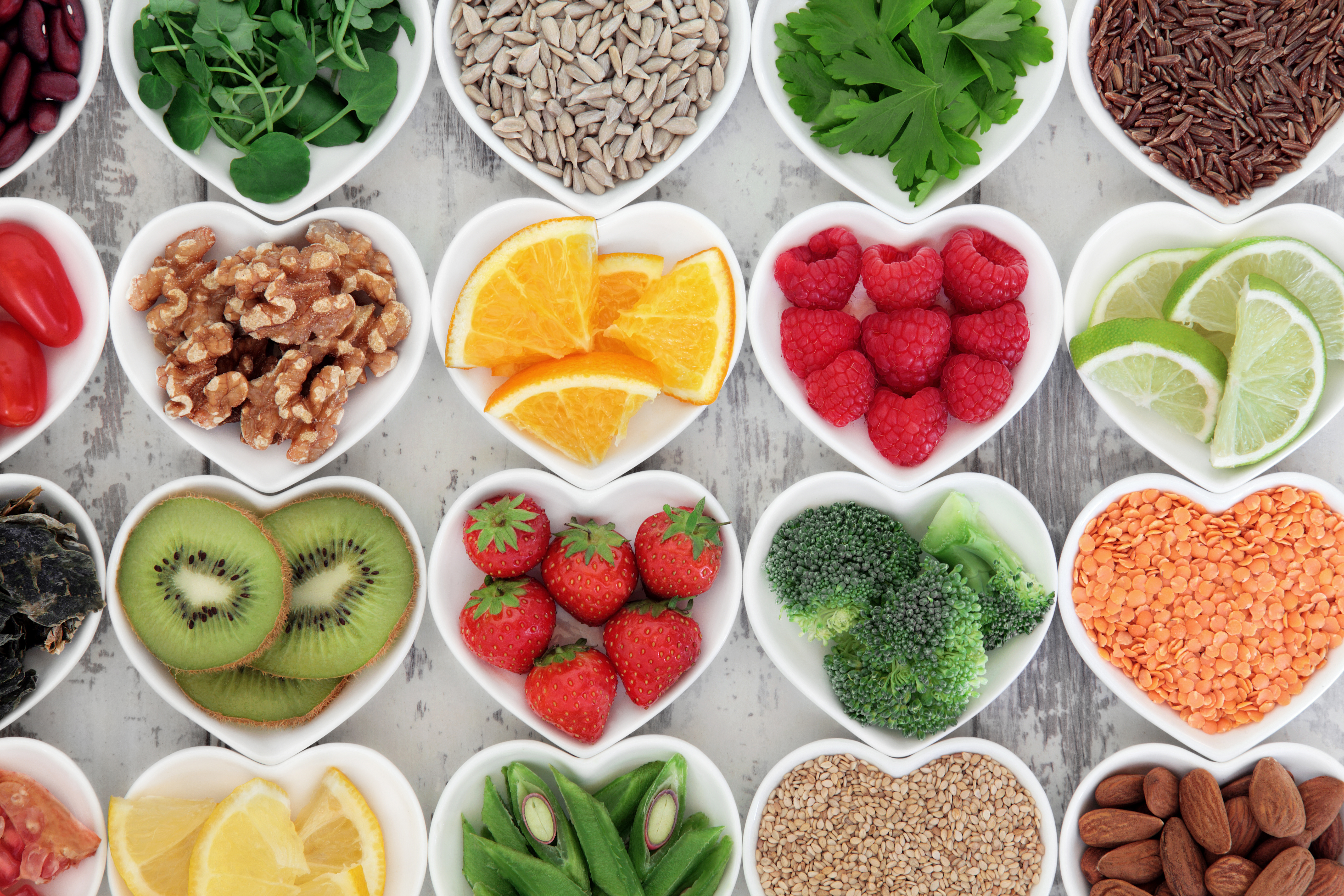 Many Baby Boomers flock to locations that have warm weather, low taxes, affordable cost of living, and easy access to healthcare facilities. But what if you're a serious foodie? Retirees who are passionate about food and want to live in a thriving culinary scene should include it into their retirement plans as well. Luckily, there are many places across the United States that make great retirement destinations as well as a perfect paradise for foodies. The only thing you'll have to worry about living in these foodie havens is your waistline. Check out some of the cities listed below that offer the best of both worlds.
Everything is bigger in Texas, including their culinary scene. Known for its popular BBQ and southern Tex-Mex fare, retirees will find great restaurants throughout this urban area. There are plenty of farmers' markets that offer fresh, locally grown produce as well as hormone-free meats, eggs, and cheeses. Aside from the traditional Texas cuisine, retirees will also find an eclectic and delicious dining scene that's as diverse as its population.
Explore top restaurants located along Washington Avenue where you will find everything like tapas, sushi, steak, fried chicken, and burgers. Houston also hosts the Grand Wine and Food Affair where more than 100 cafes and wineries offer samples to festival attendees.
The Houston area is also full of active adult communities like Del Webb Sweetgrass in Richmond that's just 30 minutes away from Houston's vibrant restaurant epicenter.
Scottsdale is known to attract golfers and retirees but the city has much more to offer. Foodies can check out the annual Scottsdale Culinary Festival that draws more than 40,000 visitors a year where they can sample creations made by top chefs. You'll also find a farmers' market in the downtown area that features locally grown fruits and vegetables as well as fresh-baked breads, tamales, free-range beef, and eggs.
There are also plenty of 55+ communities close to this dining hotspot, which include Golden Keys and Villa Monterey that offer affordable homes and an active lifestyle.
Jacksonville is a popular seaside city that not only has great active adult communities but also some of the best seafood restaurants in the region. The fish on the menu are often caught the same day they are prepared. But if you're not a huge seafood fan there are other delicious food items to try. Jacksonville features traditional American cuisine as well as tropical fare, casual dishes like chicken wings, burgers, and tacos.
Foodies on a budget will love knowing that it's pretty cheap to eat in Jacksonville as well. You'll have no problem with having enough leftovers to take home and enjoy for the next day.
Cincinnati might not be on the top of your retirement or foodie list, but it's come a long way in recent years. This Midwest gem not only offers a low cost of living and affordable homes in age-targeted communities, it also has a more casual dining scene that's friendly toward your wallet. Retirees living on a fixed income can enjoy a quality dinner out with wine for under $40 at select restaurants.
Of course, there is also the classic fare like Cincinnati chili, which is a local staple and popular comfort food that's served over spaghetti and has the right balance of sweet and spicy.
Nestled in the hills of western North Carolina, Asheville offers a dynamic brewery and restaurant scene. More food lovers and baby boomers are flocking to Asheville because of its culturally progressive atmosphere as well as its world-class dining scene. Many chefs from around the world like Spain, India, and New York City are establishing their restaurants in this small mountain town, which is driving the food movement to a whole new level.
With premier breweries and international cuisine, many residents are claiming Asheville to be a hip and welcoming hotspot. And with several active adult communities in the Asheville area, retirees won't have a problem finding the home of their dreams near great restaurants and bars.