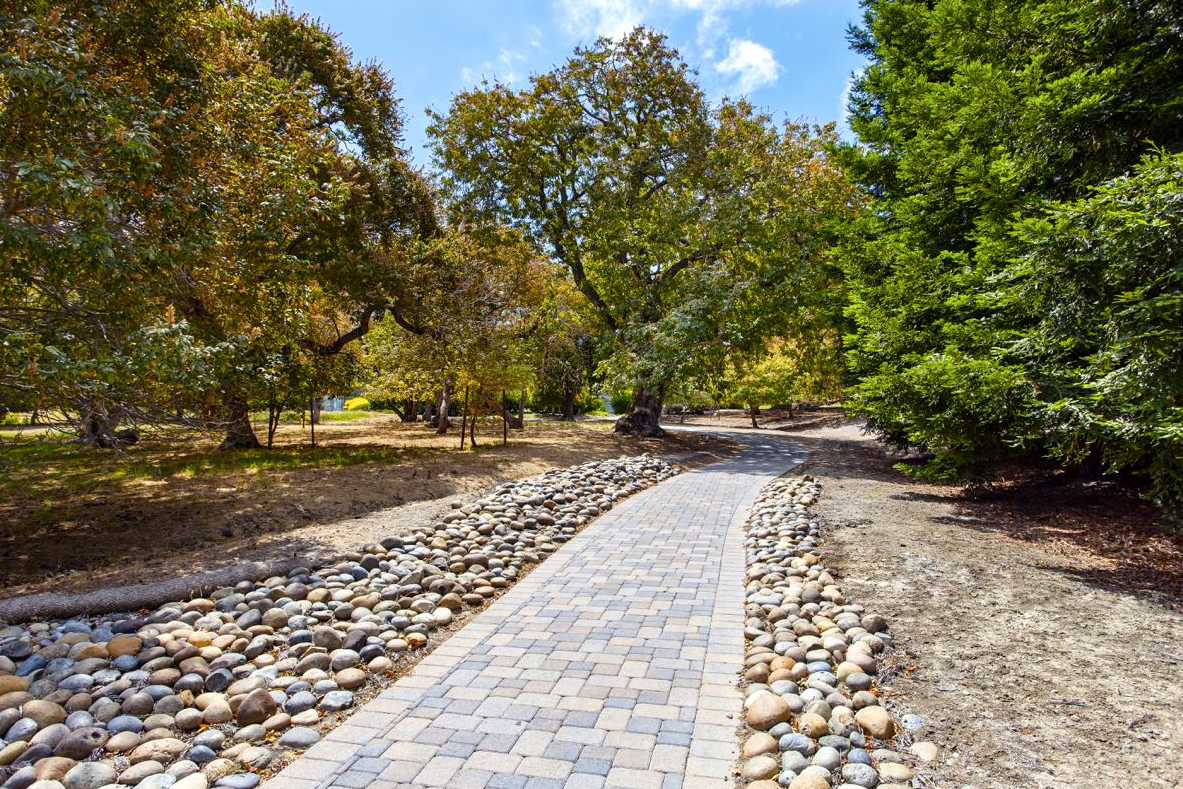 As more retirees become more active and try to stay fit throughout their Golden Years, the need to live within a walkable community has become a necessity and may be the blueprint for future active adult communities.
City Retirement
That's why some retirees are choosing communities that are in or near urban areas. These areas typically allow Baby Boomers to walk to daily conveniences or at least the option of taking public transit to get around town. More retirees are looking to settle in locations that provide walkable neighborhoods where they can get to restaurants, retail shops, entertainment venues, cultural attractions, medical facilities, and other basic services on foot.
As an added bonus, walkability has also been linked to better health and social engagement as well as increased property values, which is another major appeal for retirees. Retirees who prefer to get around on foot should look into active adult communities that are near walkable cities. Walkscore.com released its 2017 list of most walkable cities in the United States that included detailed information about each of the city's pedestrian friendliness, walking routes, and other neighborhood data. It's no surprise that New York City scored high on the list thanks to its extensive miles of bike lanes, bike share programs, public transportation options, and numerous walkable neighborhoods.
Retirees who want to live in the Big Apple will have easy access to subway stations and walking routes. And best of all, they won't need to ever own a car to get around in this vibrant city. Other notable cities that ranked high on Walk Score's list include San Francisco, Boston, Miami, Philadelphia, Chicago, and Washington D.C.
Walkable Communities
Fortunately, these popular urban cities are also located close to many active adult communities. San Francisco, which is located in the Bay Area, is one of California's most popular retirement destinations and hosts great 55+ communities, including Rossmoor in Walnut Creek, Oakmont Village in Santa Rosa, and Trilogy at Rio Vista in Rio Vista. Miami's Broward County, which has recently developed a more prominent infrastructure that supports walking and biking routes, has several active adult communities. Most of them are large condo communities like Wynmoor Village, Century Village at Pembroke Pines, and Four Seasons at Parkland.
But even with the desire to live in more pedestrian-friendly areas, a majority of Boomers rely on cars. According to a study done by The Brookings Institution, about 80 percent of retirees still live in car-dependent suburbs and rural areas. Even so, other Boomers want to ditch driving a car in retirement and explore their neighborhoods and surroundings on foot. Places like Austin, Texas and Boulder, Colorado are just some of the cities that provide a car-free lifestyle in retirement. With dedicated bike lanes, mass transit options, and pedestrian-friendly communities, more active adults flock to these hot spots for retirement.
Another reason why retirees prefer walkable communities is the opportunity to be more active outdoors and obtain a healthier lifestyle. Thanks to popular health trackers like Fitbit devices, more Boomers are on the move and trying to get their steps in every day. It's safe to say that there will be a growing demand for more walkable and urban retirement communities that help retirees stay on the move.