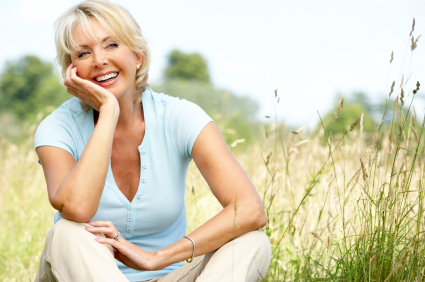 Every year, Money Magazine publishes a list of the 10 Best Places to Retire. The list for 2013 includes many "second cities," destinations that offer urban attractions, while being smaller and less congested than big cities like New York or Chicago. Great cities across the country made the list, offering some interesting choices for active adult retirees.
When compiling its list, Money Magazine looked at population, housing costs, cost of living and taxes. Consideration was also given to the lifestyle available in each location, including some suggestions of fun things to do and the best places to live. Florida, which has long been a popular retirement state, had two cities make the list: St. Petersburg and Fort Lauderdale. Each of these areas offer waterfront living and communities not far from the beach.
Retirees in St. Petersburg enjoy beach access to both the Gulf of Mexico and the Tampa Bay, while Fort Lauderdale sits on the coast of the Atlantic Ocean. Retirees who opt for either of these Florida destinations will find several nearby active adult communities. Options near the St. Petersburg area include MiraBay and Southshore Falls in Apollo Beach, as well as resort-style living in Sun City Center.
Active adult communities are also abundant north of Fort Lauderdale, in areas such as Delray Beach and Boynton Beach. East Coast cities north of Florida which made Money Magazine's list include Raleigh, North Carolina, and Norfolk, Virginia. Like Florida, Norfolk is a great destination for retirees who love the water. The Chesapeake Bay, the Atlantic Ocean and several rivers offer plenty of options for fishing, boating and other water-based activities. Active adult communities in the Norfolk area include charming neighborhoods like Eagle Point at Cahoon Plantation and The Retreat at Greenbriar.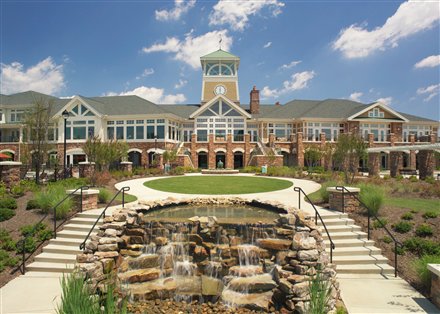 Heading inland, Raleigh has been gaining popularity with active adults who want both urban attractions and a low cost of living. The Raleigh-Durham area features numerous attractions, such as museums, performing arts venues, shops and restaurants. In the heart of Raleigh, Regency at Brier Creek is an open-age community which offers its own resort-style amenities.
Active adults can also find great age-restricted communities nearby, such as Carolina Preserve, Carolina Arbors and Heritage Pines. Money Magazine also named several cities across the country, including some which may be lesser known as great retirement destinations. These include a number of "second cities" with diverse attractions and low housing costs. Some that you may not have considered include: Pittsburgh, Pennsylvania; Lexington, Kentucky; Colorado Springs, Colorado; Salt Lake City, Utah; and Boise, Idaho.
On the West Coast, this Money Magazine list skipped over California and headed north to Spokane, Washington. While Washington may have a reputation for rainy weather, Spokane features an average of 260 days of sunshine each year. The area also offers numerous lakes, ski resorts, golf courses and wineries.
References like this annual Money Magazine list can help you find your ideal retirement destination. You can also search the many communities listed on 55Places.com. While we do not yet cover every state, our listings are continuing to expand across the country. Most recently, we've added communities in New York, Rhode Island, Connecticut, Missouri and Pennsylvania. And more states will be added in 2014.