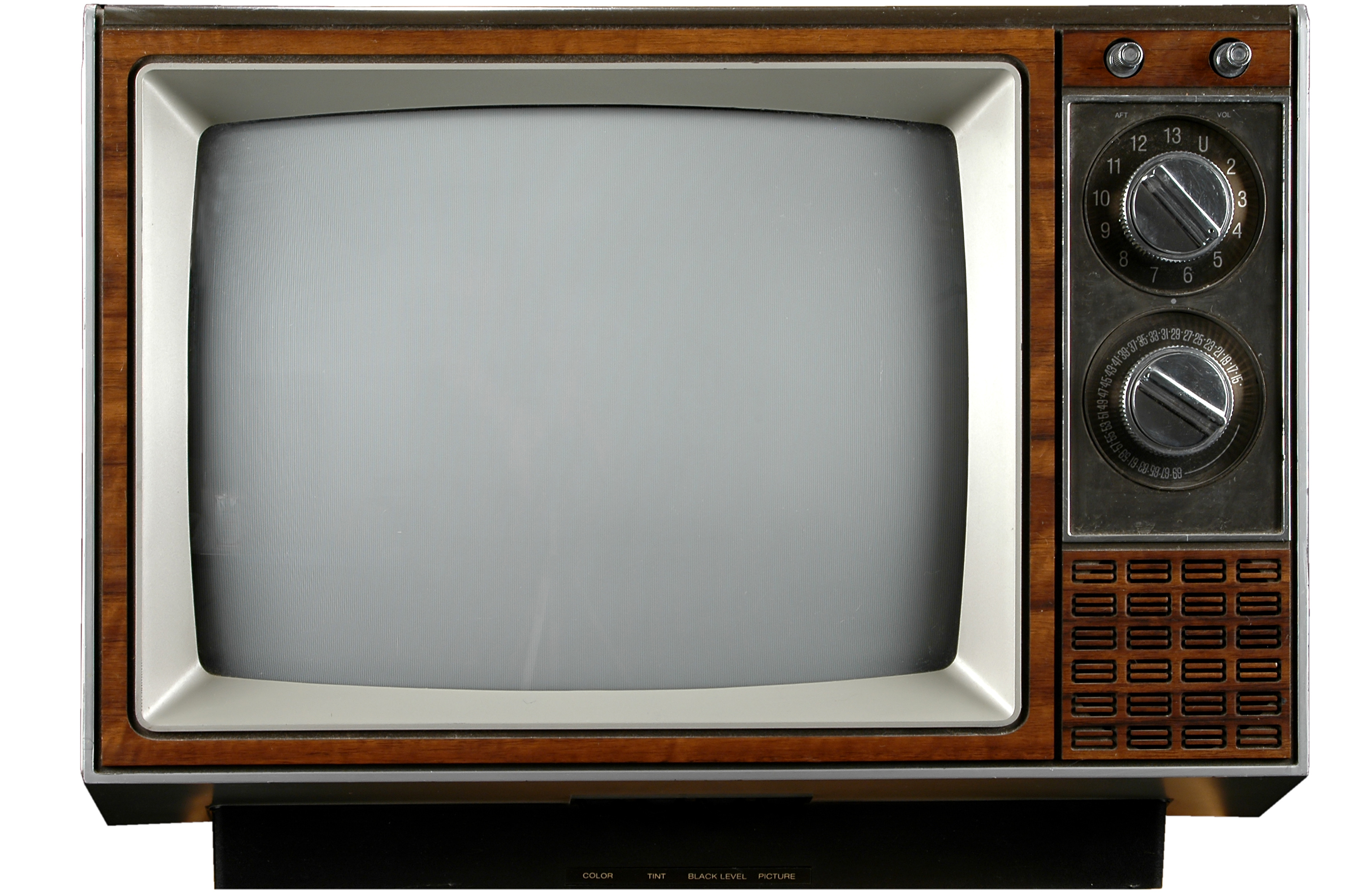 Many baby boomers remember watching "I Love Lucy" on black-and-white televisions with screens smaller than today's computer screens. With the advent of HBO, Netflix, and channels beyond ABC, CBS, and NBC, our TV-watching habits have changed just as much as the baby boomer generation. Here are five modern shows that depict this timeless generation.
"Grace and Frankie"
Jane Fonda (Grace) and Lily Tomlin (Frankie), two of sitcom's queens, find themselves divorced after their thirty-year marriages when their husbands admit they are in love with each other. The antics of their lives as they are thrown together to survive their daily predicaments offer enough chaotic drama to keep audiences enthralled. As a caricature of it means to age, the show also highlights friendship with humor.
"The Goldbergs"
"The Goldbergs" takes place in the 1980s in Jenkintown, PA. The show was created after the creator, Adam F. Goldberg, rewatched childhood vidoes of himself and his family. Covering three generations of Goldbergs, the show stars Jeff Garlin as Murray and Wendi McLendon-Covey as his wife, Beverly. Their oldest children are played by Hayley Orrantia and Troy Gentile, who plays Erica and Barry, respectively. Sean Giambrone plays Adam, the youngest child, and Beverley's dad, Albert 'Pops' Solomon, is played by George Segal.
"Last Man Standing"
Starring Tim Allen, "Last Man Standing" is the tale of Michael 'Mike' Baxter who lives a life surrounded by his wife and three daughters. As the director and marketing manager of the Outdoor Man chain of sporting goods stores, his life revolves around his work and family. Embracing modern technology, Mike hosts a weekly video blog for Outdoor World that he uses to rant his political views and antics to his viewers. First debuting in 2011, the show has been renewed through 2016.
"Boomers"
A British TV sitcom that tells of the ups and downs of three middle-aged couples coming to terms with retirement at Norfolk resort in Thurnemouth, Boomers first aired on BBC in June of 2014. Originally titled Grey Mares, the show was re-titled before its release. Confused by the modern world and a little grumpy, this group of baby boomers put on a spirited performance.
"Blue Bloods"
Running from 2010 with a new season beginning in September 2016, "Blue Bloods" has garnered a captive audience. Tom Selleck plays the New York Police Department Commissioner, Frank Reagan, as the head of a family of New York crime fighters.