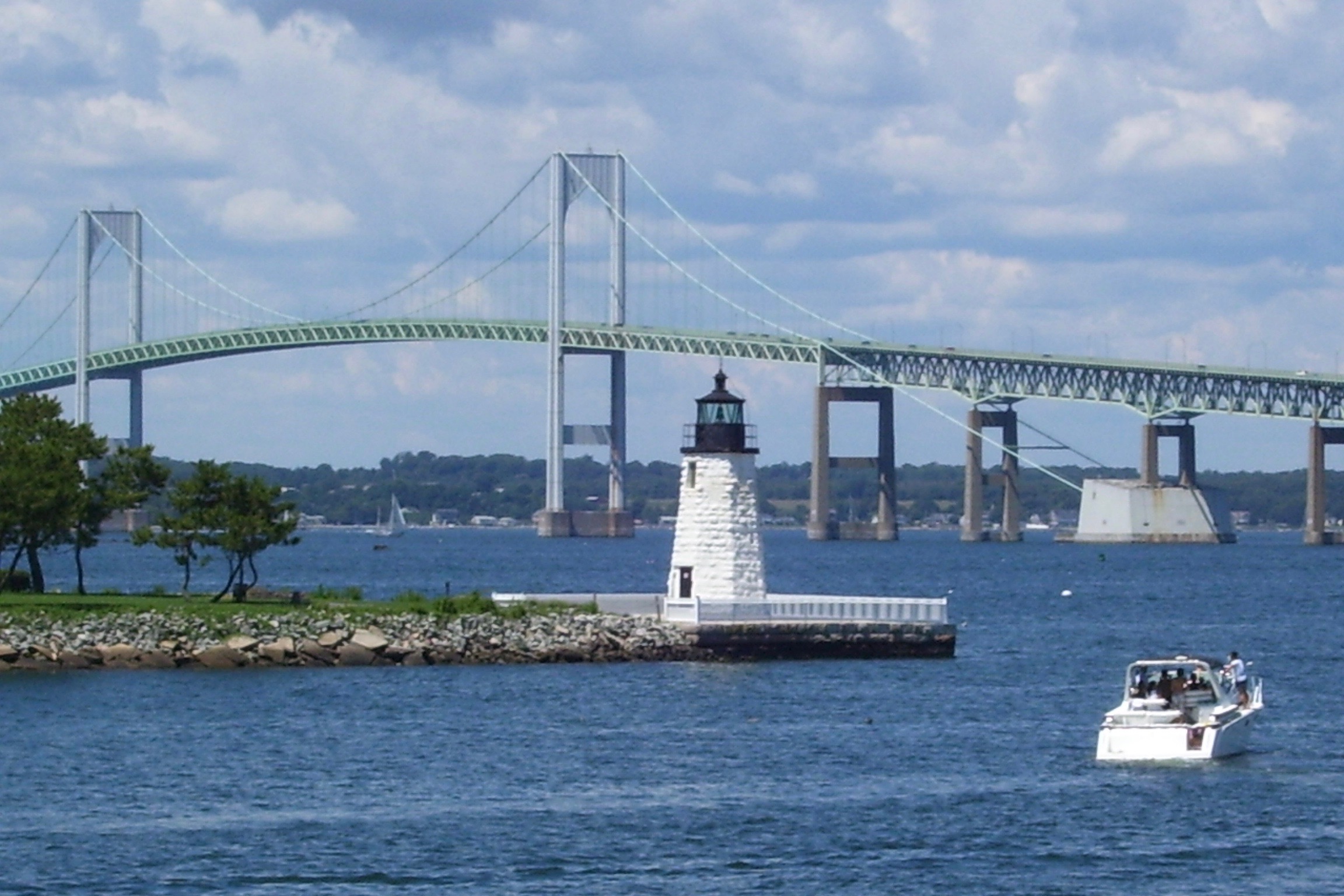 You would be surprised at how many great things are found in the country's smallest state. Nicknamed the Ocean State, Rhode Island offers miles of beautiful and jagged coastline, cultural attractions, and plenty of outdoor recreation. All of that is combined with a dose of small town New England charm for a picturesque retirement destination. Although the cost of living and median home price is about 25% higher than the national average, it is still cheaper to live in Rhode Island than its neighboring states: Massachusetts and Connecticut.
Retirees can find a variety of active adult communities in this state that offer well-appointed amenities, reasonably priced homes, and a vibrant social environment. Another reason why Baby Boomers decide to retire in the Ocean State is to enjoy a four-season climate and stay close to family and friends as well as have easy access to neighboring cities like Boston, Hartford, and New Haven. While Rhode Island is a small state, that doesn't mean it should be seen as a disadvantage.
Due to its small size, retirees can get anywhere within the state in about an hour's drive, which means visiting relatives or friends is never too far. And because it's bordered by Connecticut, Massachusetts, and Long Island, Boomers can plan day trips to visit a variety of attractions and entertainment venues, all just a short drive away. Let's not forget that the state's capital and oldest city in the U.S., Providence, is also a cultural epicenter. It's home to prestigious higher-education institutions like Brown University and Rhode Island School of Design, which are some of the country's top schools.
Retirees will also find plenty of other continuing education colleges in the region such as Providence College and Johnson & Wales University. Regarded for its performing arts scene, active adults will enjoy catching a performance at the Trinity Repertory Company or the Providence Black Repertory. Its rich history and culture also make Rhode Island an interesting location for Baby Boomers to call home.
As the first of the thirteen original colonies to break free from British rule and the last to ratify the U.S. Constitution, active adults will be able to witness some notable sights throughout the region. They can visit historical landmarks such as the John Brown House in Providence, Fort Adams in Newport, or the Block Island Southeast Lighthouse in New Shoreham. In addition to historical attractions, the state also provides plenty of beautiful outdoor areas for recreational activities.
Wine lovers can stroll through vineyards and wineries in South County, Blackstone Valley, and Newport County to sample a bottle of the region's best vintage. And with numerous ocean-side beaches throughout the state such as Crescent Beach, Narragansett Town Beach, and Second Beach, retirees can have a day of surf and sand during the summer months. Active adults can also spend their Golden Years hiking, fishing, camping, boating, or kayaking near Rhode Island's smaller lakes or in the Big River Management Area, Beach Pond State Park, or Woody Hill Management Area.
Although Rhode Island has a higher cost of living than the U.S. average and falls in a high tax bracket, retirees can find some bargain home deals in some cities like Bristol, Westerly, and Providence. Homebuyers can search for their dream home from numerous 55+ communities in Rhode Island that offer affordable homes, charming amenities, social activities, and a welcoming environment for like-minded adults. Baby Boomers can choose from larger, new construction communities to intimate, well-established ones.
The state also has a great selection of hospitals that offer top-notch medical care. In Providence, retirees will find some high-performing hospitals such as Rhode Island Hospital and Providence VA Medical Center. With colonial towns, sandy shores, and a rich history replete with cultural attractions, active adults searching for their picturesque and tranquil retirement home will find that and more in Rhode Island.