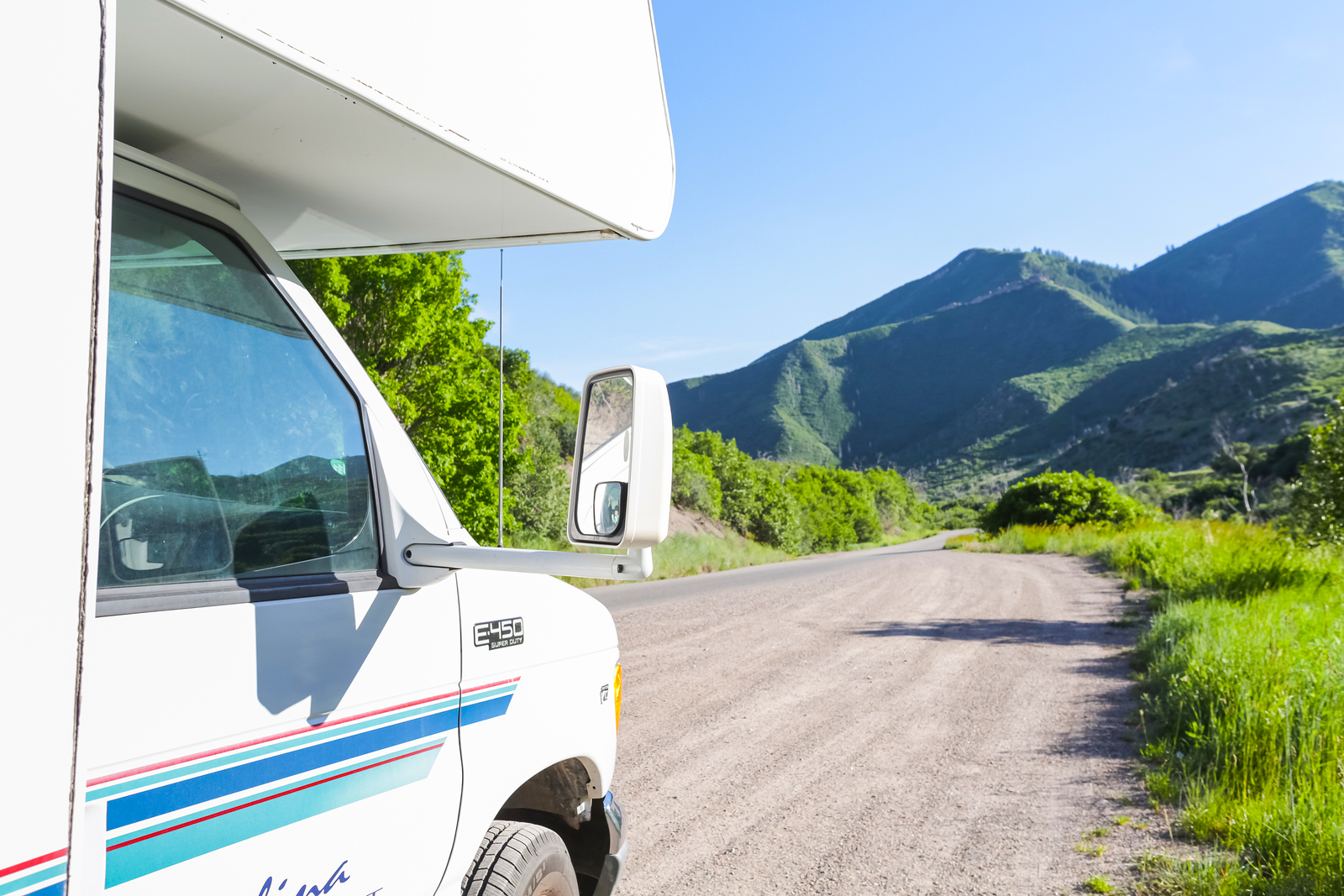 Denver is a great retirement destination because of its desirable climate, variety of cultural attractions, outdoor recreational activities, and scenic beauty. It's also home to stunning active adult communities that offer residents reasonably priced homes as well as world-class amenities and exciting social environments.
Retirees who choose to live in Denver also enjoy a prime location because the city is close to a wide selection of exciting places of interest that are just a few hours away via car. Baby Boomers with wanderlust can drive to popular hot spots throughout the Denver Area to enjoy beautiful views and fun activities yet still make it back home in time for dinner. Check out these five great day trips from Denver.
Gateway Canyons
Founded by the creator of the Discovery Channel, Gateway Canyons is a luxurious 58-room resort located in the red rock canyons of Western Colorado and just a four-hour drive from Denver. This scenic hot spot is the only resort in the world that sits on the base of five different canyons and offers guests a lavish vacation among stunning, natural beauty. Retirees can explore the outdoor environment by hiking, horseback riding, fishing, biking, canoeing, rafting, kayaking, and even taking air tours of the area in a Eurocopter. The resort is also home to the Gateway Colorado Auto Museum that features 45 vintage cars.
Fort Collins
Just 65 miles north of Denver, active adults will find the beautiful town of Fort Collins. Retirees have numerous activities and events in Fort Collins from brewery tours and beer festivals to art galleries and live music. Outdoor enthusiasts can visit the Horsetooth Reservoir or the Cache la Poudre River or go on an adventure to explore the city's trails, lakes, and streams surrounding the foothills and mountains. Fort Collins is a platinum level bike-friendly city thanks to its 285 miles of trails and bike lanes throughout the city and mountain terrain, perfect for active adults who want to view the city on two wheels.
Glenwood Springs
A quick day trip to Glenwood Springs provides retirees with plenty of rest and relaxation with a side of good food and natural beauty. Glenwood Springs is just under a three-hour drive from Denver and is home to the world's largest mineral hot springs pool, where visitors can soak in views of the surrounding mountains. Boomers who want a more active trip can hike along the Hanging Lake trail, which is one of the most popular hiking trails in Colorado thanks to its hidden lake and waterfall that awaits at the end.
Estes Park
An hour-and-a-half drive from Denver, retirees can check out the popular town of Estes Park, which is the base camp for the Rocky Mountain National Park. They can explore the Colorado Rockies, witness wildlife, or take a fly-fishing lesson. For a more relaxing visit, active adults can visit the local wineries, breweries, and distilleries in the area, including Estes Park Brewery, Rock Cut Brewing Company, and Snowy Peaks Winery. And if you were a fan of Stephen King, then you'll want to check out the Stanley Hotel, which was the inspiration for "The Shining."
Great Sand Dunes National Park
Just under a four-hour drive, the Great Sand Dunes National Park is a truly unique experience that offers breathtaking views of mountains made out of sand. The Great Sand Dunes National Park has the tallest dunes in North America and offers a diverse landscape made up of wetlands, grasslands, conifer and aspen forests, alpine lakes, and tundra. Retirees can hike, camp, or go sand sledding down the dunes or opt to sit back and watch the wildlife scene for a more tranquil experience. The park and preserve are open 24 hours a day, making it convenient to check out the natural beauty during the daytime or star gazing at nighttime.