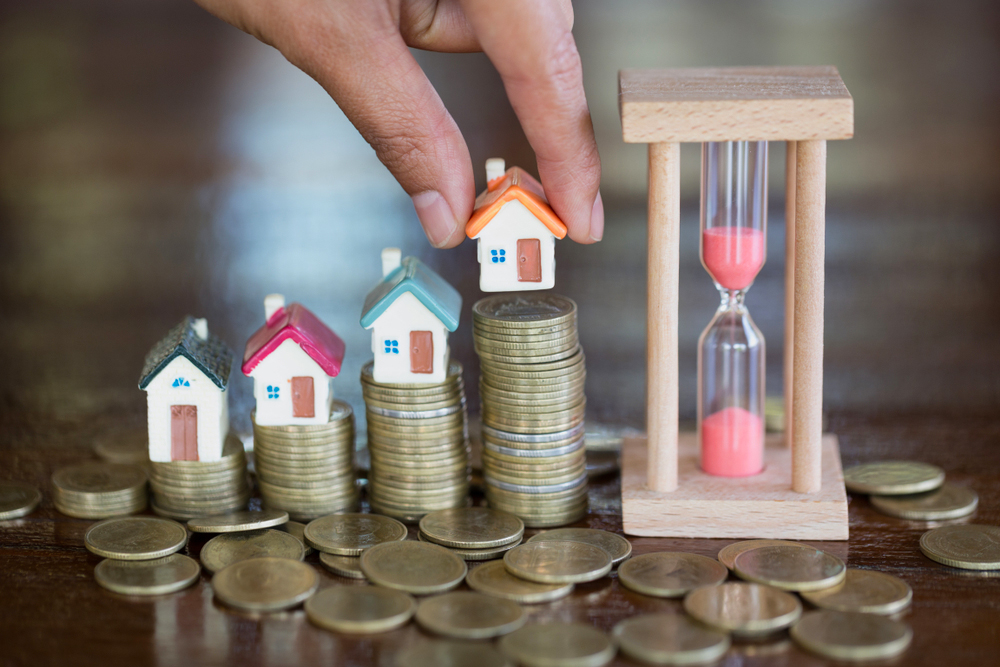 Could 2008 mark the year that housing incentives go away? If builders have their way, the answer would likely be "yes."
These changes to the Housing Incentive could very well impact active adult housing as well.
"We are going to get away from these crazy incentives that have been flooding the marketplace," said Jim Hughes, Executive Vice President of Wiseman-Hughes Enterprises, a builder based in Wheaton, Illinois. "We got caught up with everybody else–the free $60,000 in upgrades here, or the $70,000 off a spec home there."
Builders Pull Back the Incentives
While it is no secret that builders certainly want to keep selling, they do not want to give their homes away like they did the last two years. What buyers have seen with incentives for the last two years, was an anomaly that will likely not be replicated any time soon. Buyers have pointed out that since the market is not back on track, they expect to continue to see large incentives.
Why It Might Not Be So Easy
For a variety of reasons, 55places.com doesn't feel that will continue to be the case, especially with active adult housing.
First, in 2006 and 2007, builders were caught off guard with the sudden downturn in the housing market. As a result, the large build-up of inventory homes (often regarded as spec homes) forced builders to slash prices to sell their inventory. Since that time, many builders have changed their philosophy from "build it and they will come" to "when they come, we will build it." Meaning, do not expect builders to start building homes unless they have a buyer and signed a contract.
In addition, prices have adjusted to a more prudent level. The Chicago area fared the slump better than many housing markets and never actually saw a market-wide decline in prices. Still, many builders had been increasing prices at a rate of six to 15 percent in some developments. Their increase in prices was outpacing the robust market. When the market shifted and builders finally sold their inventory, many builders adjusted their prices to a more reasonable level to compete in the slower market.
'Enough is Enough'
Most builders do not want buyers to get used to the notion that incentives are (and always will be) the norm. At some point, builders have to say that enough is enough.
"Just because you say, I am giving you $30,000 worth of stainless-steel appliances and carpeting and granite, it doesn't make any difference if they're not in the market,'" said Peggy Taheri, Vice President of Sales and Marketing at Smykal Associates in an interview with the Chicago Tribune. "There's not much [buyer] traffic out there."
Still, do not expect the incentive faucet to shut off completely. Some builders are continuing their sale-of-the-century style promotions with great success. While these promotions often result in good sales numbers, they do little to add to the profit margins of the builders.
As a result, builders will likely try to wean the Chicago market off their incentive addiction in the next 12-18 months. The incentives will never disappear altogether, but the mega-sales of the past year will likely be just that: a thing of the past.