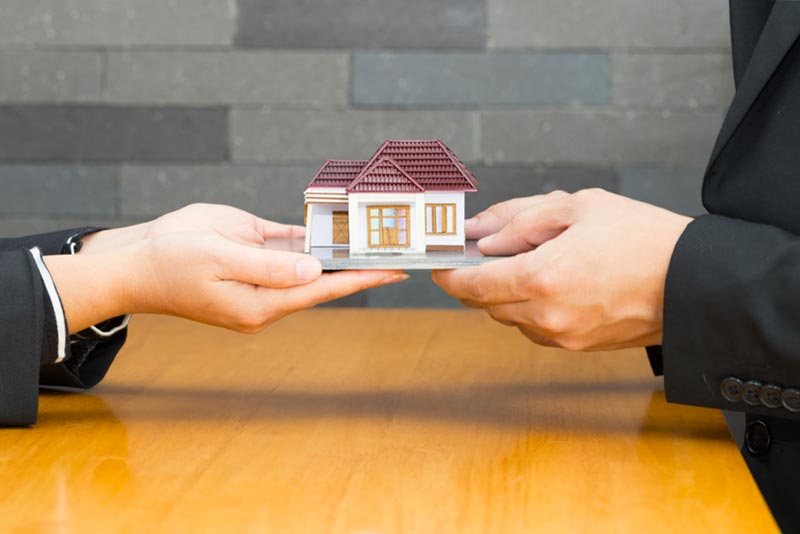 On Wednesday, a Senate Special Committee on Aging began reviewing the growing reverse mortgage industry and the practices of lenders who sell reverse mortgages.
Reverse mortgages have come under scrutiny as their popularity grows. From 2005 to 2006, the number of reverse mortgages increased by nearly 76 percent from 48,493 to 85,639. Experts say this number could likely continue to rise as Americans look for new ways to finance longer life expectancy after retirement and increases in costs such as healthcare.
What Are Reverse Mortgages?
While reverse mortgages are designed to help people 62 and older receive money from the equity in their home, some say the program preys on unsuspecting seniors and could lead to financial problems.
Unlike a traditional mortgage, a reverse mortgage allows people aged 62 and older to receive money from the equity in their home in the form of a lump sum or regular monthly payments. In return, the reverse-mortgage lender retains some of the home's equity.
Concerns Around Reverse Mortgages
Some experts point out, that a problem could potentially arise if people outlive the monthly payments offered by the terms of the reverse mortgage. Once the payments cease, the owner is still left with tax payments, upkeep and living expenses without the income or equity to pay for it.
Furthermore, lawmakers fear the industry has become prone to predatory lending tactics and excessive costs and fees.
Speakers at Wednesday's hearing included Carol Anthony who told the panel how her mother was left in financial ruin after the death of her father. After taking out a reverse mortgage, over $165,000 had been taken from her mother's estate. Anthony stated, "We need to have adequate protections in place to ensure only those who would benefit from a reverse mortgage qualify. Without this, reverse mortgages could hurt as many seniors as they help."
While reverse mortgages are likely here to stay, the panel hopes that new laws can help prevent offering this type of program to those who are financially unsuited or unqualified, and consequently, could end up falling victim to predatory lending practices in a growing industry.