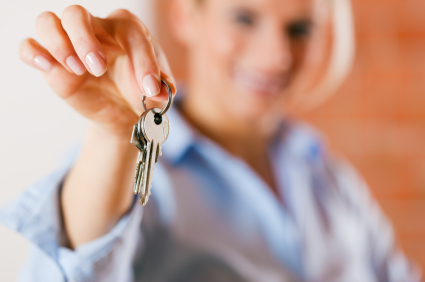 Most homeowners hire a real estate agent when the time comes to sell, yet there are also those who prefer to try listing their homes as For Sale By Owner (FSBO). The motivation for selling directly is typically financial. Homeowners want to save the money they would pay toward an agent's commission. Yet selling a home is a complicated process and hiring a professional often brings in a better profit—even after paying the agent's fees.
In addition to hoping for a better profit, there are several reasons why homeowners may like the FSBO approach. They know their homes best and like the idea of having more control over how their homes are marketed and sold. They may want to be home and meet prospective buyers themselves, and they may not want to deal with the back-and-forth negotiations passing through an agent before they can make a deal.
Savvy homeowners who choose the FSBO route may feel comfortable doing their own market analysis to set a home price, handling negotiations and settling a deal with a title company. If not, they may opt to hire a real estate attorney to evaluate complicated offers and review their contracts when it's time to close the deal. Yet years of homeownership won't necessarily prepare homeowners for the rigors of selling their homes and hiring a real estate attorney isn't the same as having the services of a real estate agent.
There are several benefits to hiring a real estate agent to sell your home. A real estate agent has the experience and training to set a competitive selling price, handle stressful negotiations and explain complicated offers. Real estate agents understand the ins and outs of their local markets and often have a better idea of how to best sell homes in that region. They have more contacts when it comes to getting the word out about your home and are often able to offer additional tips on staging and otherwise preparing your home to show it in the best light.
Because they have a professional detachment, it can also be much easier for real estate agents to make the best decisions for each property they represent. Homeowners, on the other hand, have both an emotional and financial investment in their homes. It can be difficult for them to separate their emotions and see their homes through the eyes of potential homebuyers. A lack of experience or fear of losing a sale might also be used against them to accept a deal that could be much better.
Before deciding to sell your home yourself, meet with some local real estate agents to see what additional skills they can bring to the table. You may find that their commission is worth the cost, especially if it helps you sell your home at a higher price.