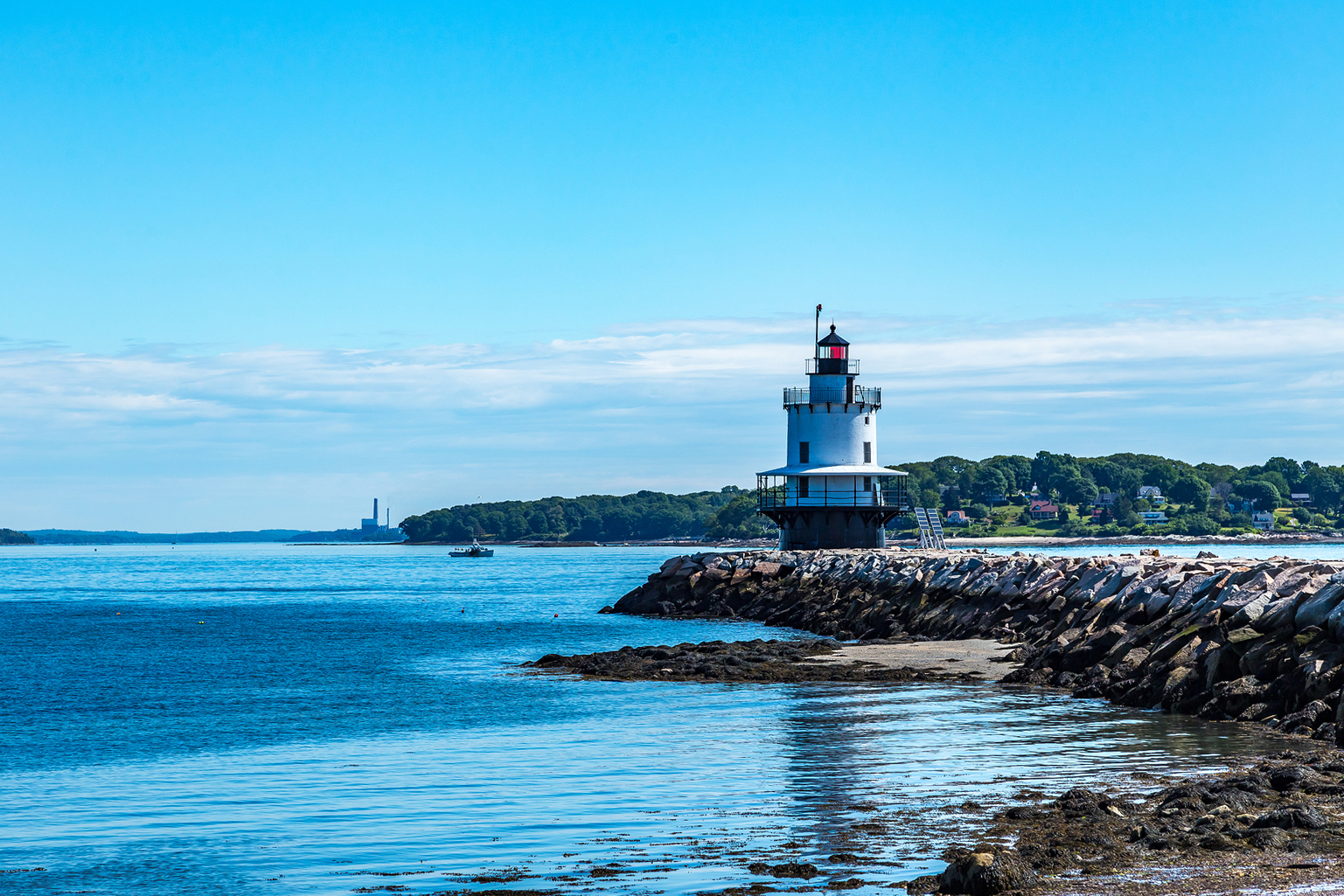 Fifty four age-restricted homes have been planned on Topsham Gap in Maine. Burlington Estates New Homes submitted its plans for land development next to Topsham Rugby Club, which is located north on Exeter Road, after they won an appeal to overturn a previous city council decision earlier this year. The developer believes this area needs age-restricted housing due to the area's growing 55+ population.
In addition to the 54-home age-restricted community, the developer also plans to build a care home and assisted living apartment facility, which will be determined with a separate application by Octopus Healthcare and Hunters Architects.
Some residents and local groups like "Save the Topsham Gap" are campaigning against the development of this new age-restricted community because it is the last piece of land that separates it from the city.
It is now up to city council planners to fully support the 54-home site project that will include open public space and new roads. Planners will determine the outcome of the application for the additional senior housing later this month.