Because of its high rankings on previous 55places awards posts, its desirable and affordable location, and its recent community upgrades, On Top of the World in Ocala, Florida was just named 55places' 2019 Community of the Year. If you're curious about what this award-winning community has to offer, we've created a visual tour to give you a glimpse of the many amenities at OTOW.
Social Spaces
With many available gathering spaces, On Top of the World hosts a wide variety of club meetings, luncheons, exhibits, and other special events. At the Arbor Club, residents can lounge by one of the pools, play a friendly game of tennis or bocce, or attend an event in the ballroom. Also, the lounge at The Lodge at Chandler Hills offers residents a charming, rustic atmosphere for casual get-togethers and community activities.
Learn more about the amenities at On Top of the World here.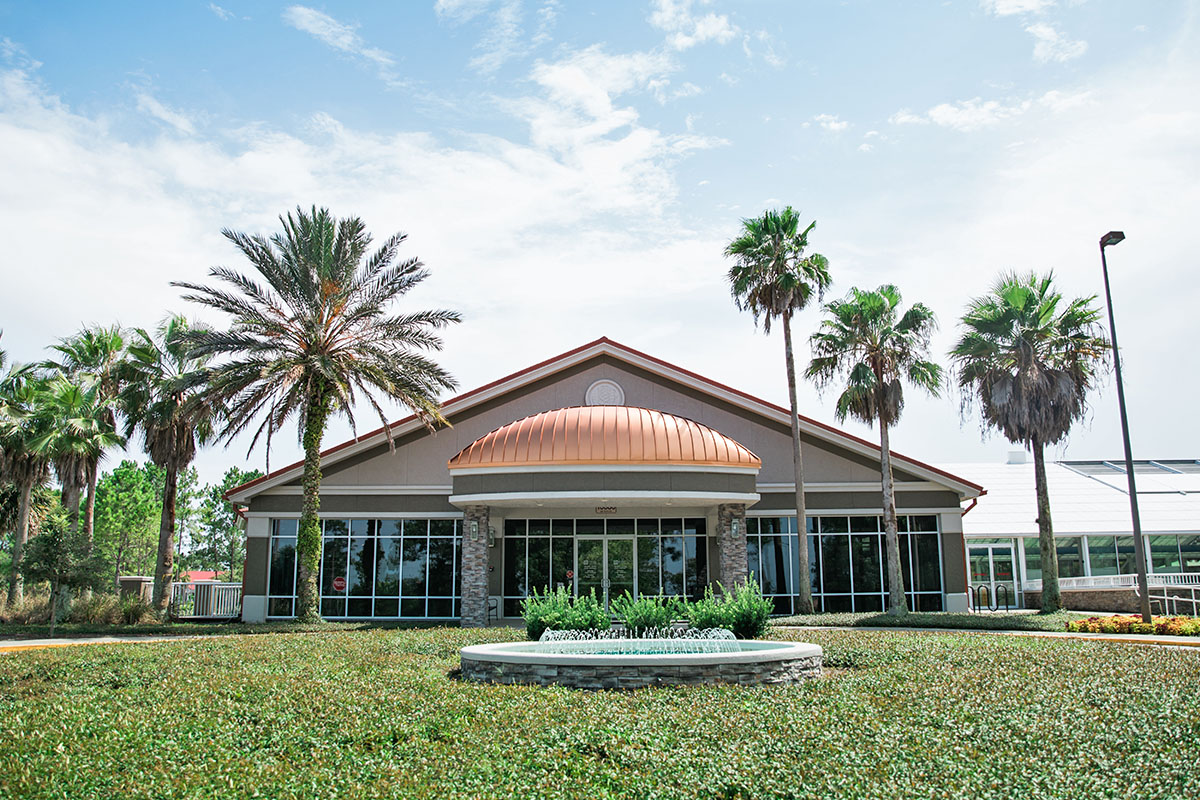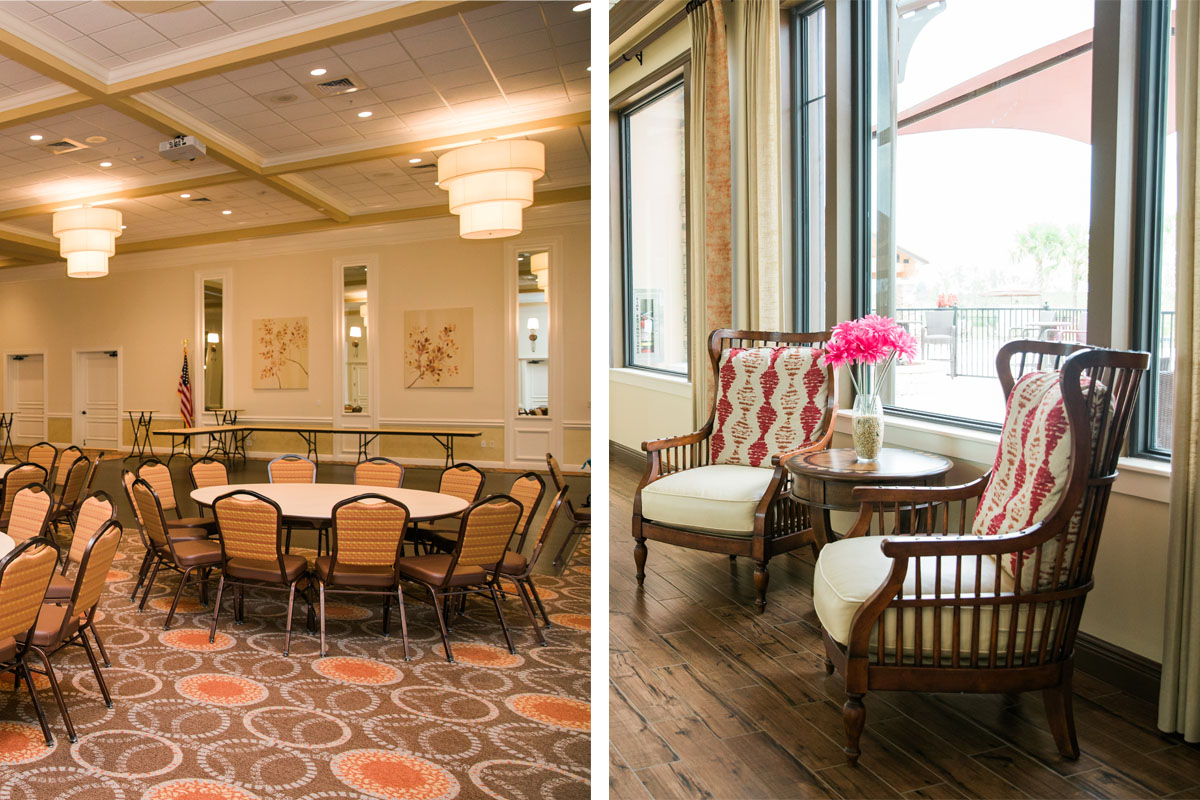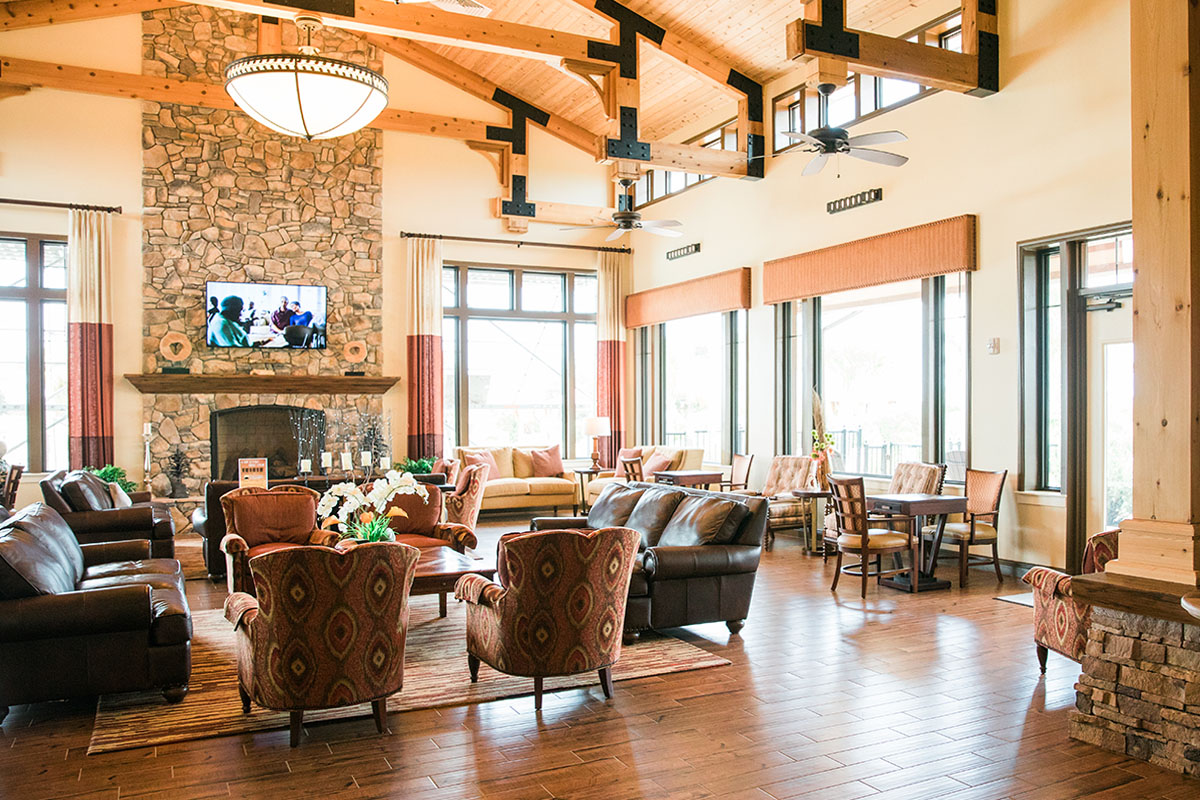 Indoor Amenities
The Hobby Building offers a variety of indoor entertainment options including darts, tabletop shuffleboard, air hockey, bumper pool tables, and six official tournament pool tables. If all that friendly competition works up an appetite, The Pub serves breakfast, lunch, and dinner, making it the perfect spot to enjoy a casual meal with the family or grab a round of drinks with friends.
Learn more about the amenities at On Top of the World here.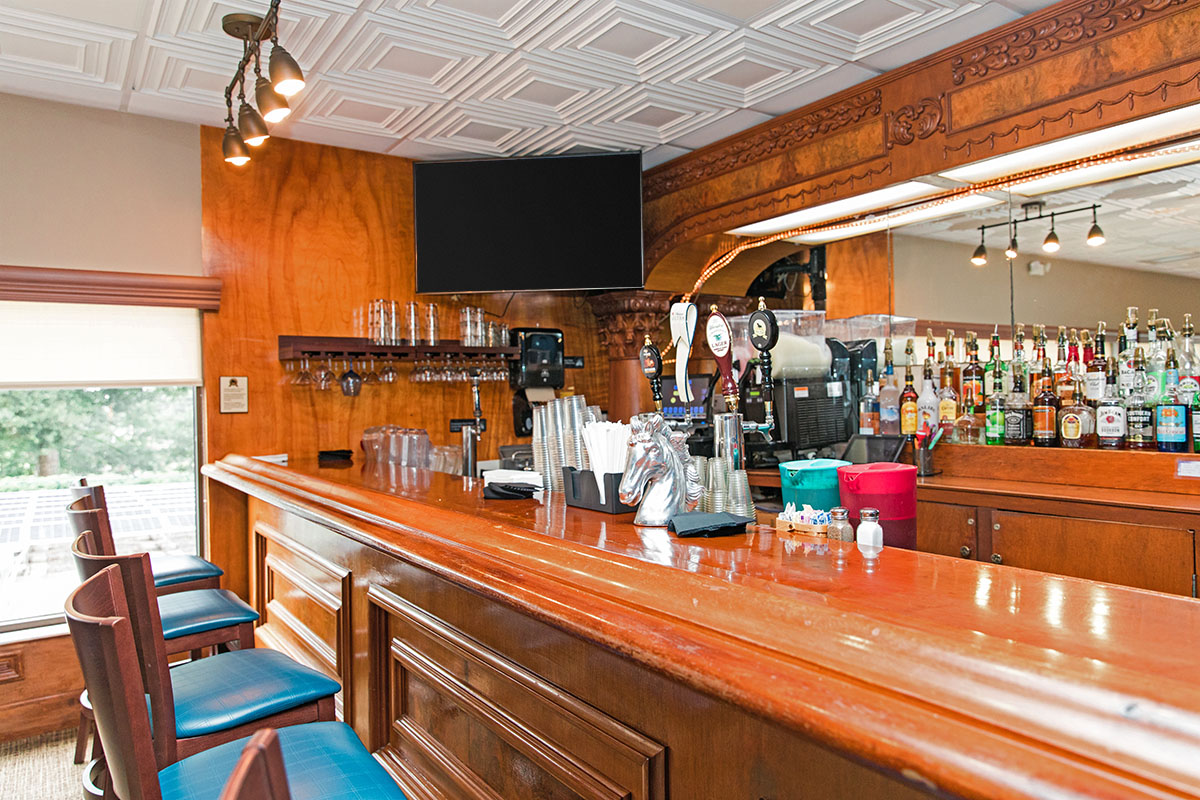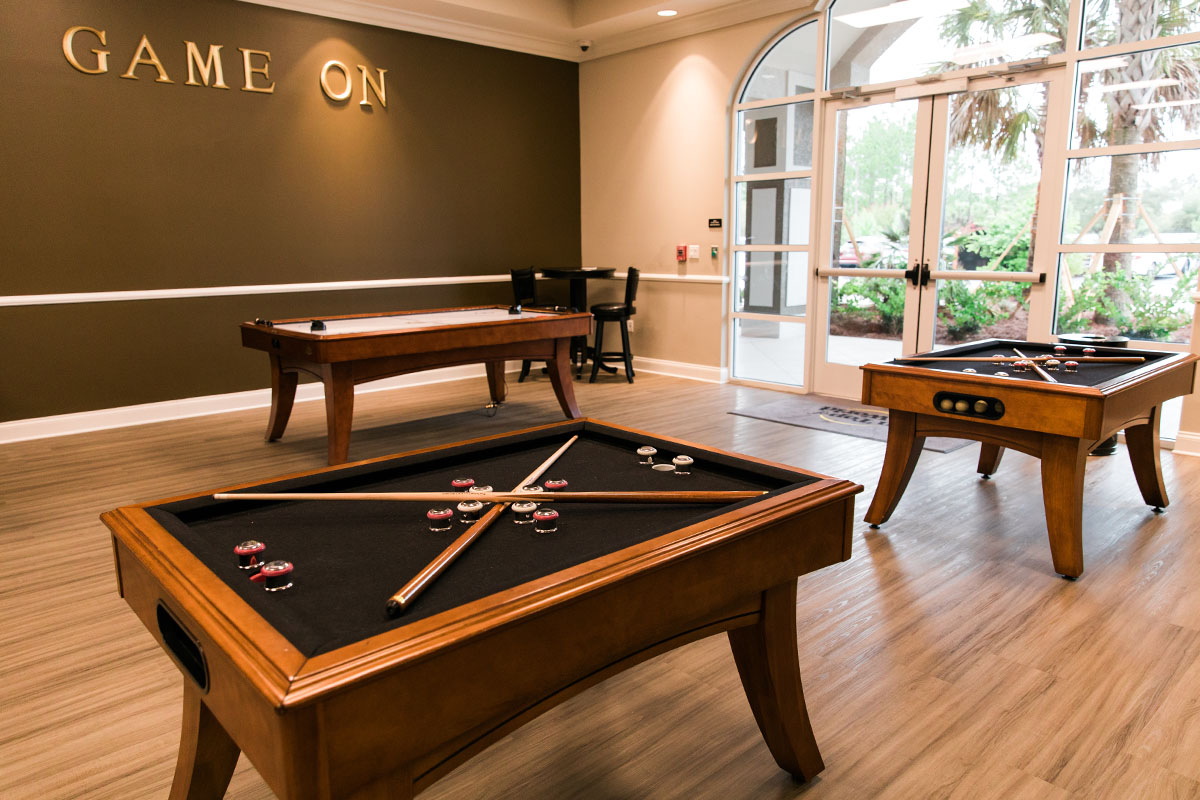 Fitness Centers
With access to cardio equipment, free weights, and group fitness rooms in the community's state-of-the-art fitness centers, residents can stay healthy and active all year long. Active adults can also make their exercise routine fun and social by attending a fitness class or two. OTOW provides locker rooms complete with steam rooms, saunas, and showers for freshening up and unwinding after a hard workout.
Learn more about the amenities at On Top of the World here.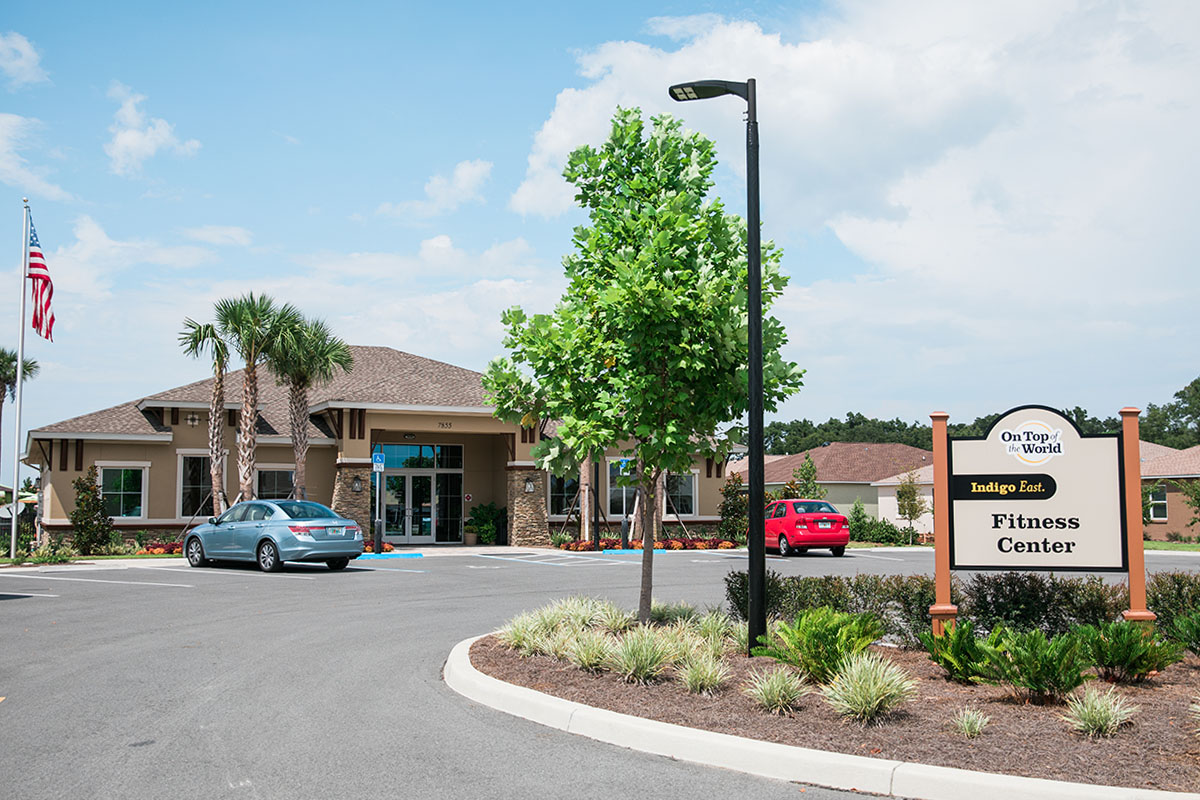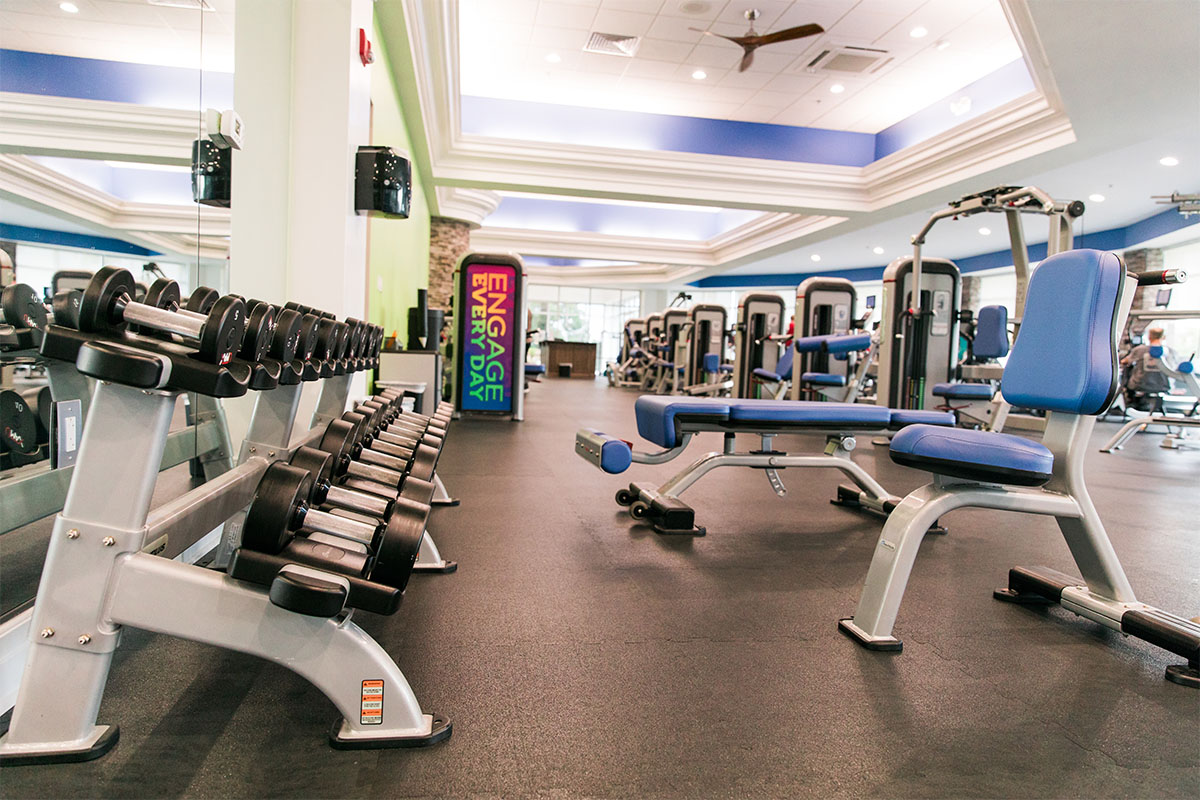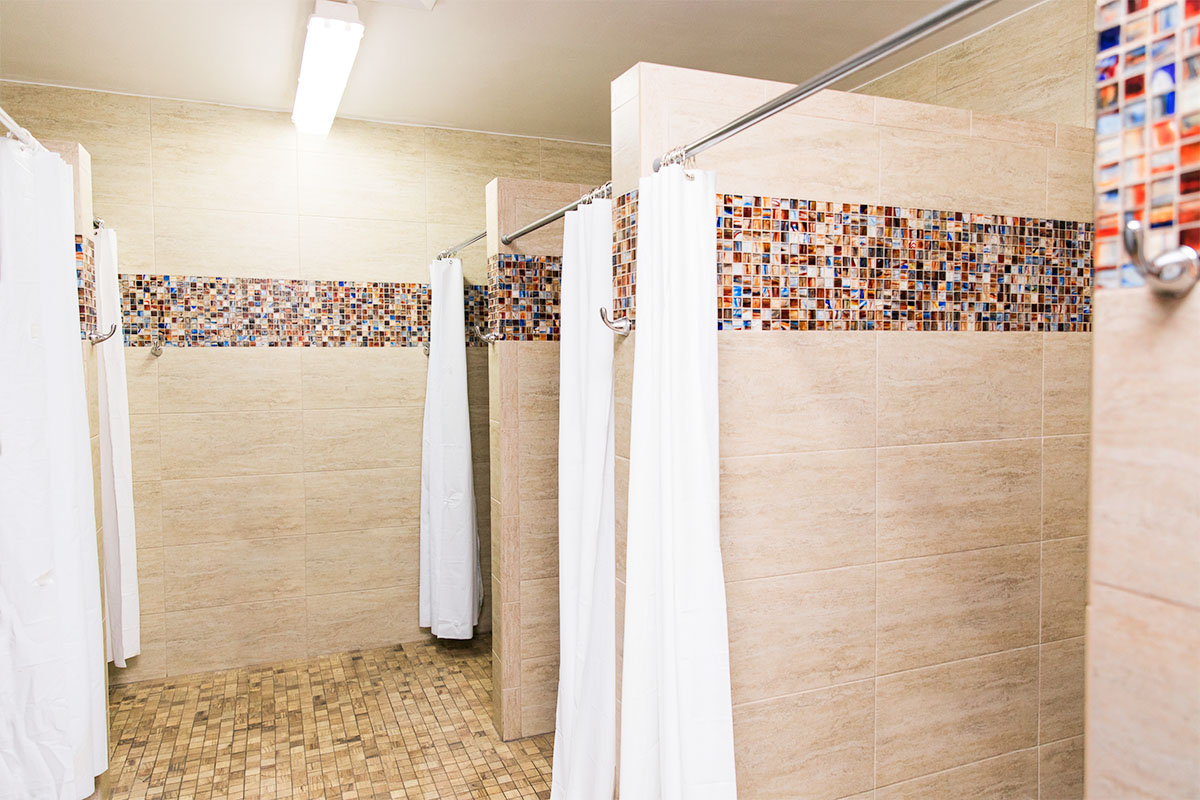 Outdoor Amenities
Outdoor amenities at OTOW include an 18-hole miniature golf course, seven shuffleboard courts, four bocce ball courts, and 10 tennis courts at the Arbor Club. Also, as one of the more unique amenities, the R/C car track provides residents with fun and entertainment. For avid golfers, OTOW has two private golf courses (Tortoise & Hare and The Links) as well as a third semi-private course (Candler Hills Golf Course). There's also a driving range, a practice facility, and a pro shop.
Learn more about the amenities at On Top of the World here.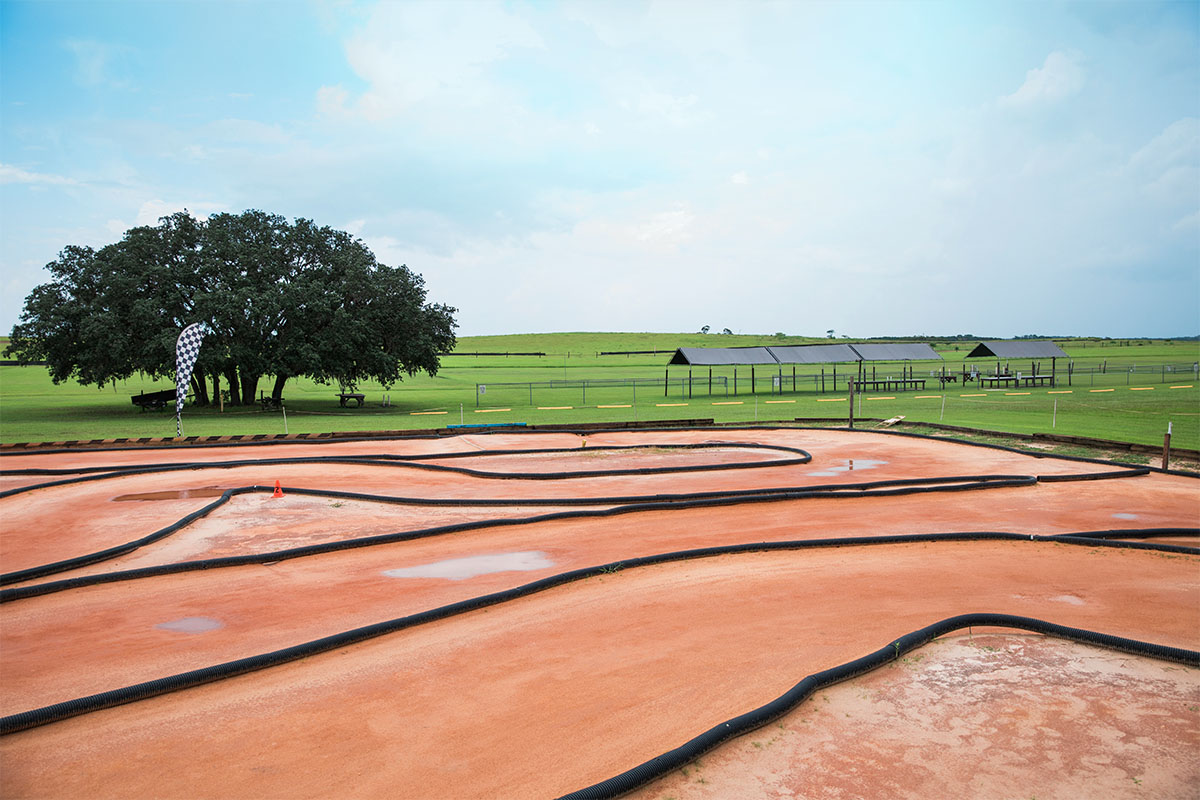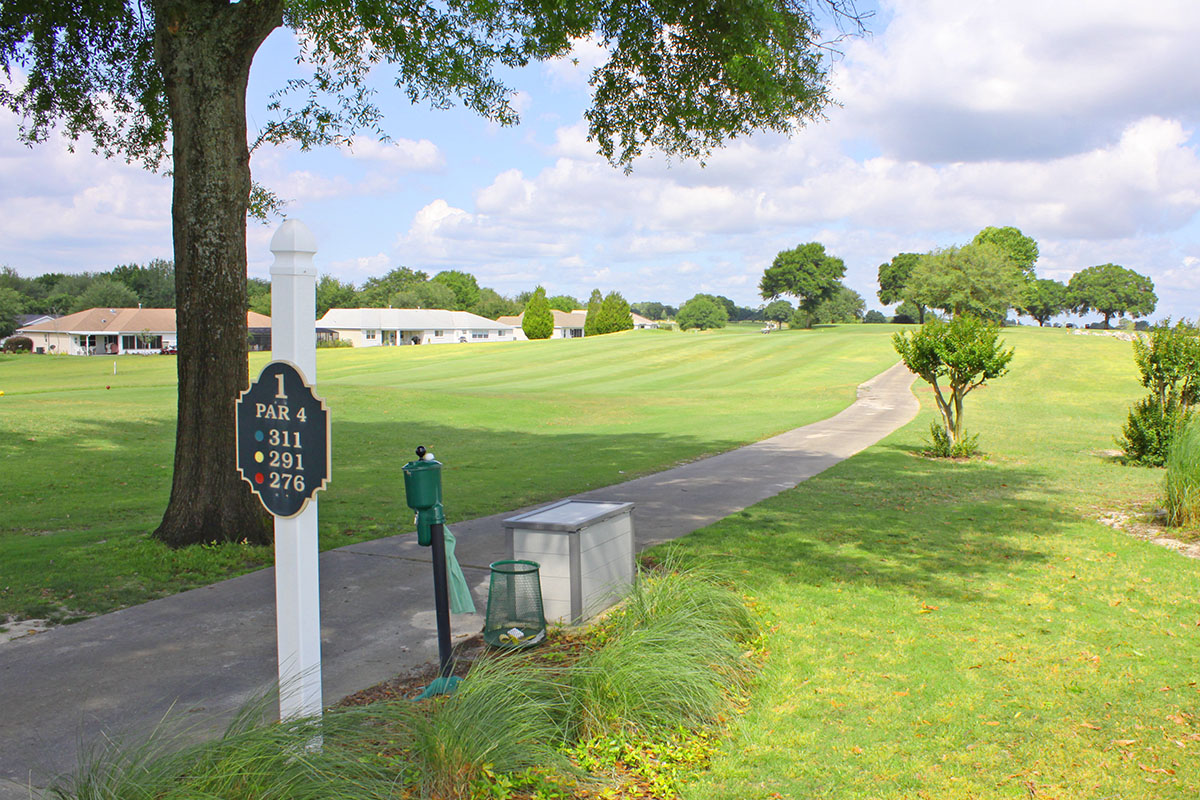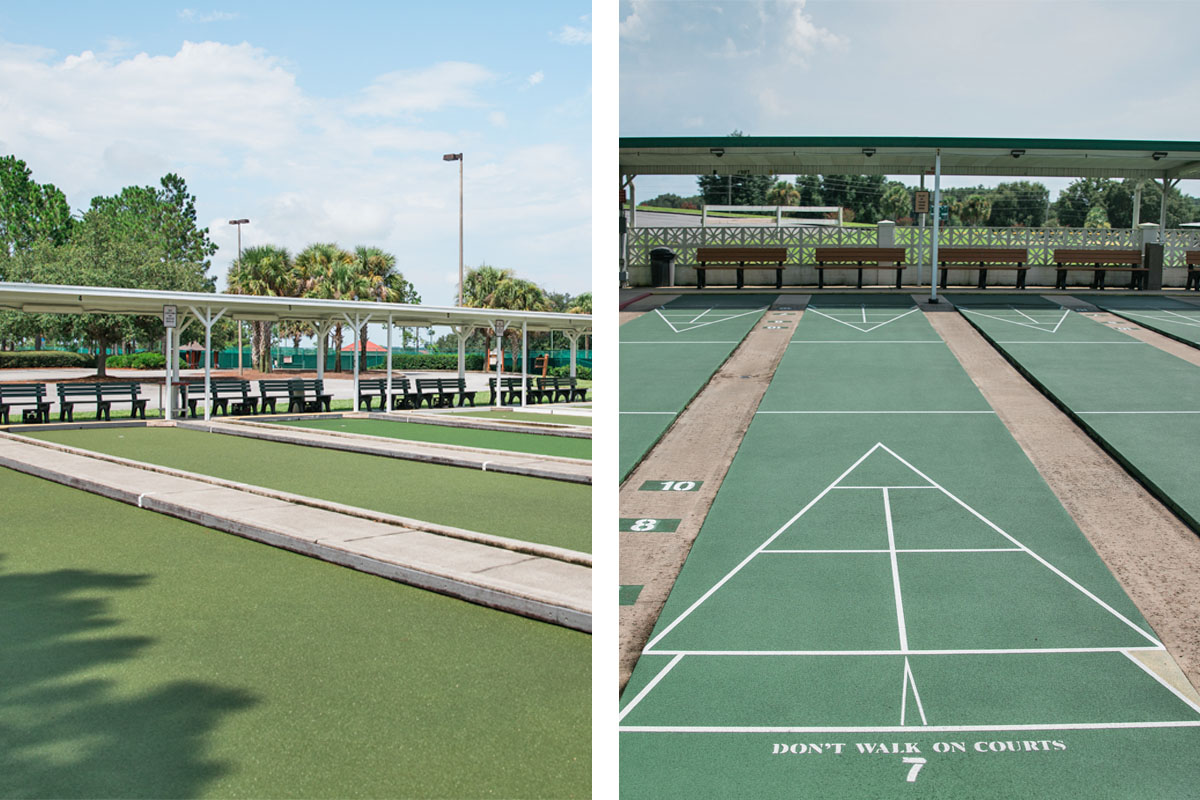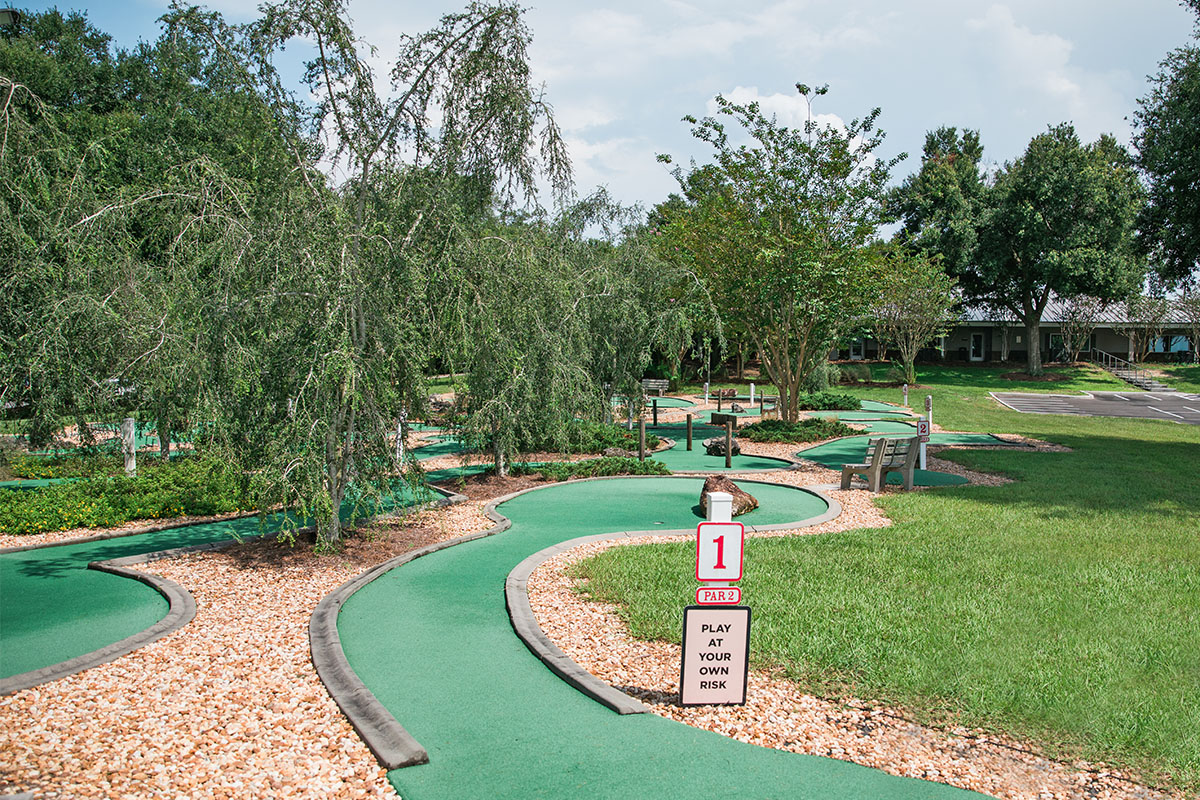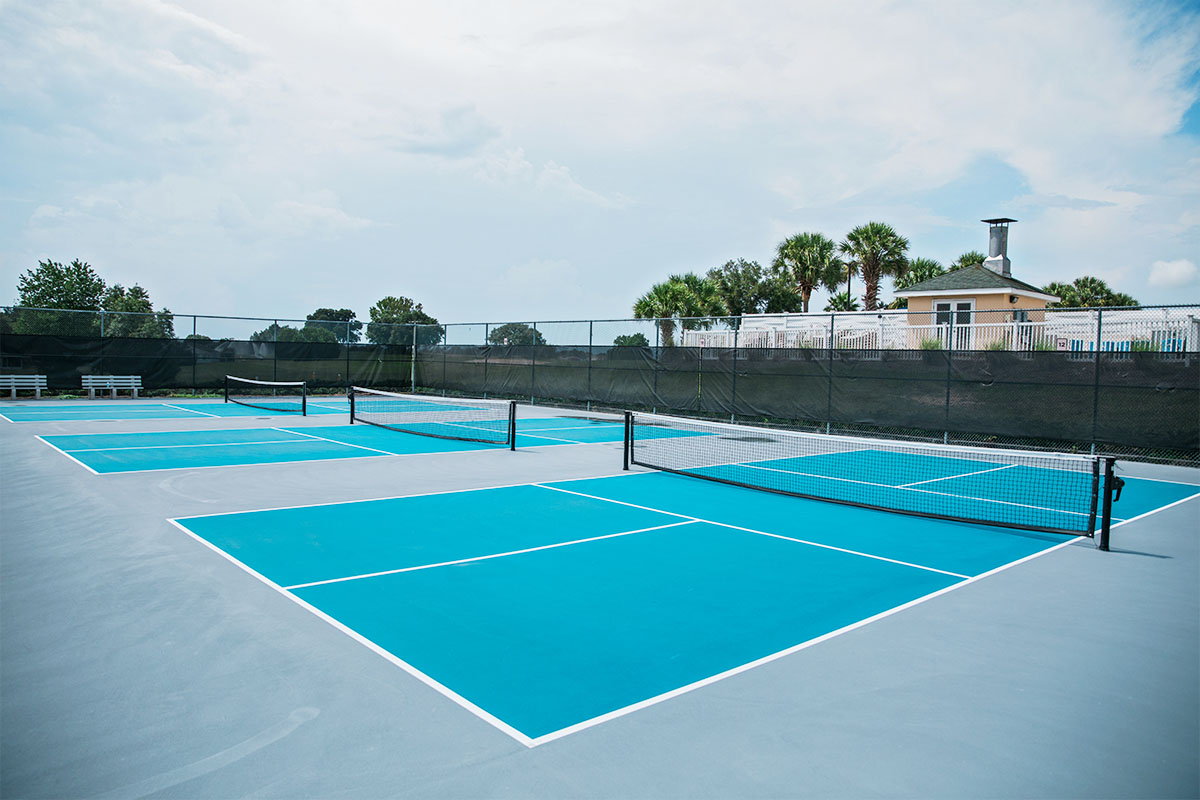 Resort-style Pools
Whether it's a part of your exercise routine or you just enjoy relaxing in the water, swimming is a popular activity among active adults. Candler Hills features a beach-entry, resort-style pool with a spa as well as a covered pavilion with an outdoor lounge and a fireplace. Because OTOW has several indoor and outdoor pools, residents can lounge under the Florida sun or go for a refreshing swim anytime they want.
Learn more about the amenities at On Top of the World here.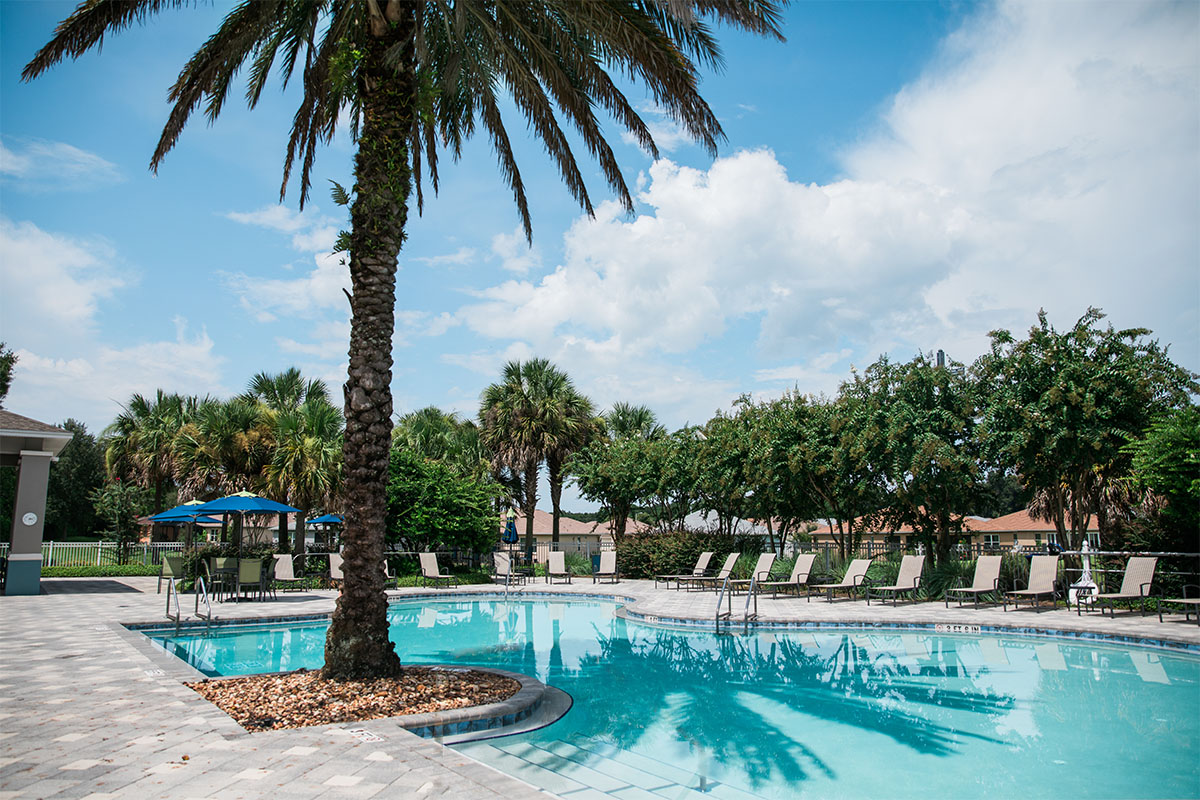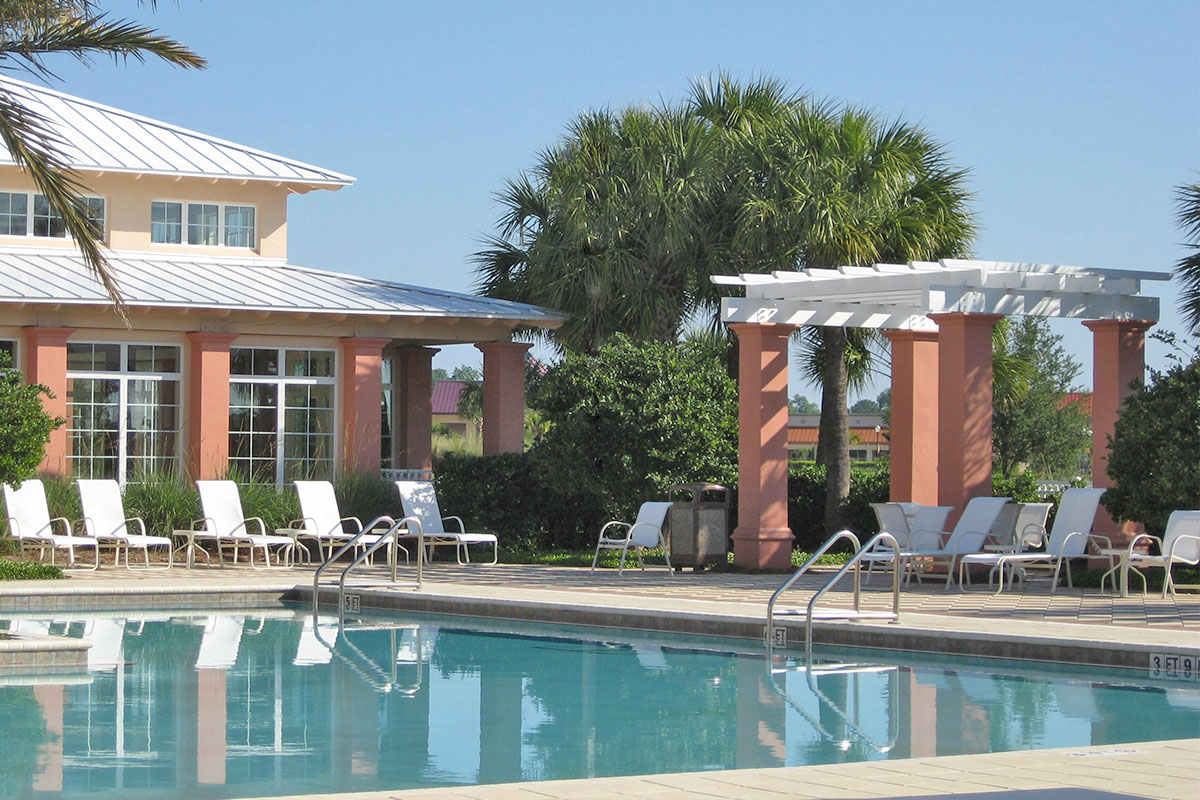 Additional Amenities
The Circle Square Ranch Town Square is an open-air plaza with a selection of eateries, a gazebo for performers, plenty of seating for patrons, and space for dancing. For entertainment, the Circle Square Cultural Center provides OTOW residents with top-name performers and spectacular events. On Top of the World also features a woodworking shop and a library for those who want to relax with a good book.
Learn more about the amenities at On Top of the World here.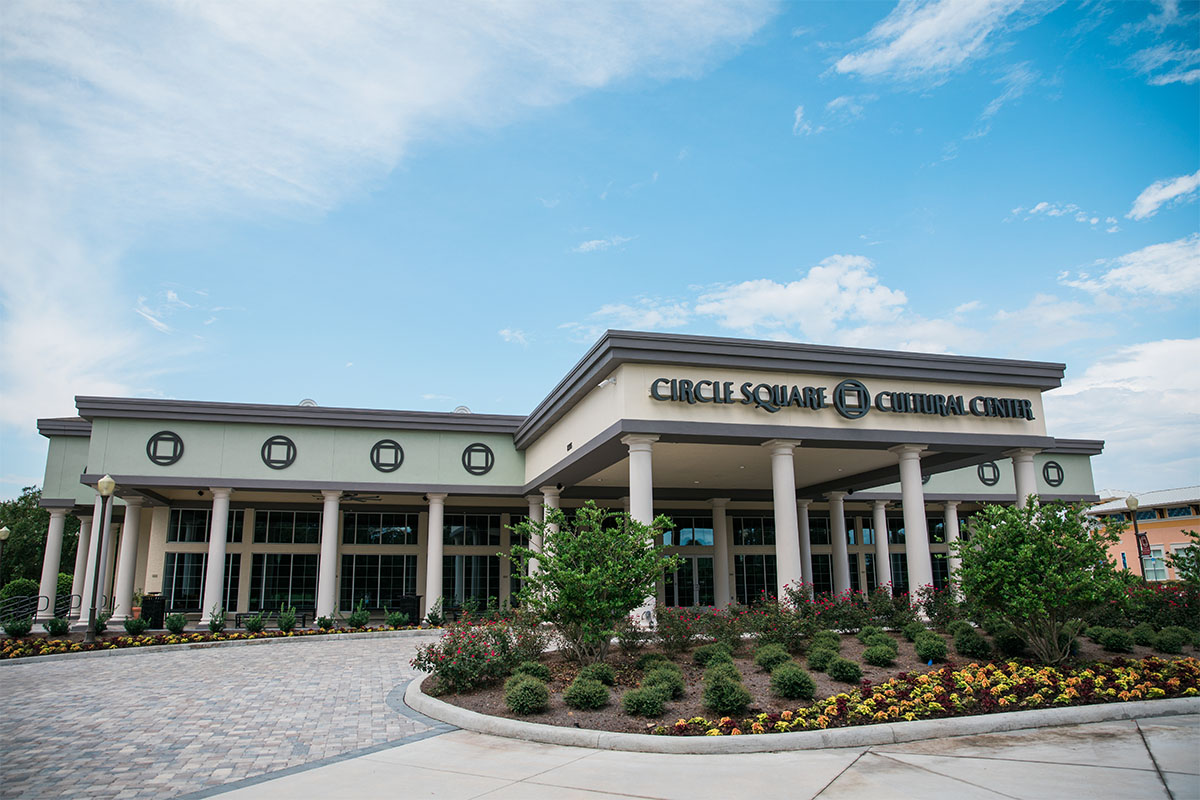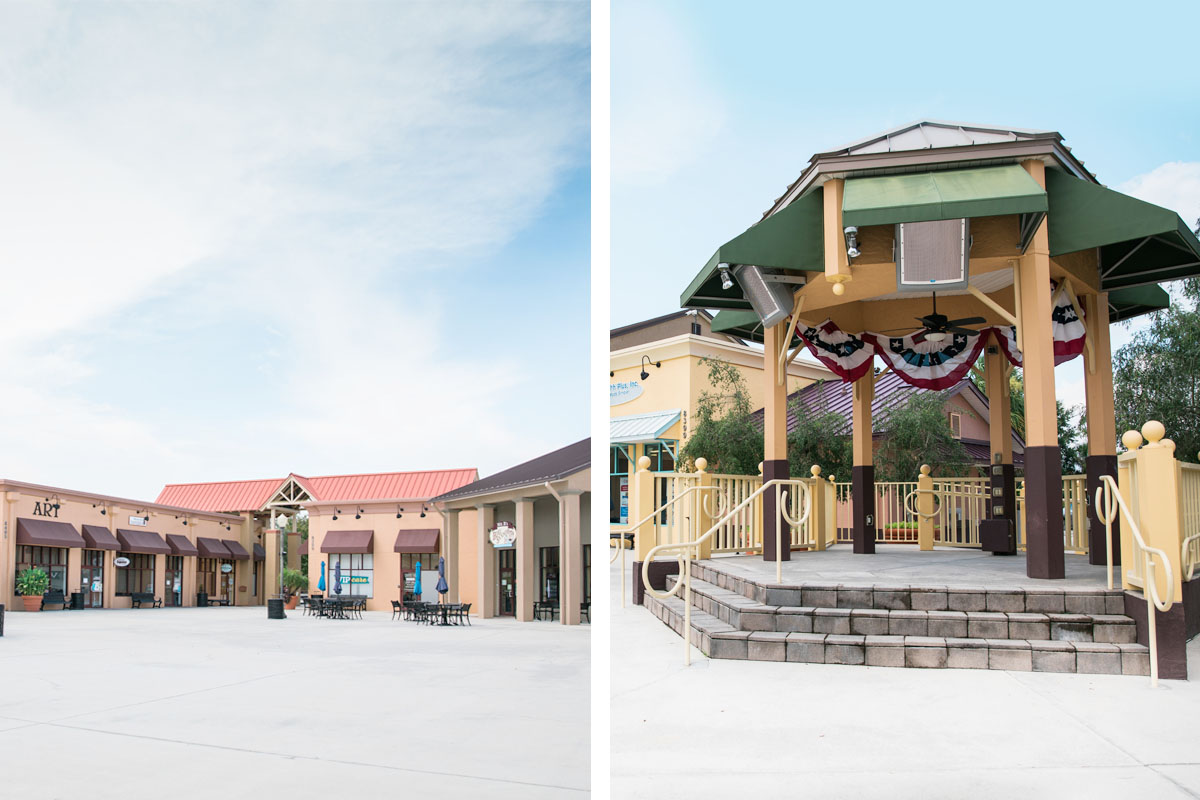 If the possibility of having all these amenities right outside your front door has you considering On Top of The World as your next community, request more information here.