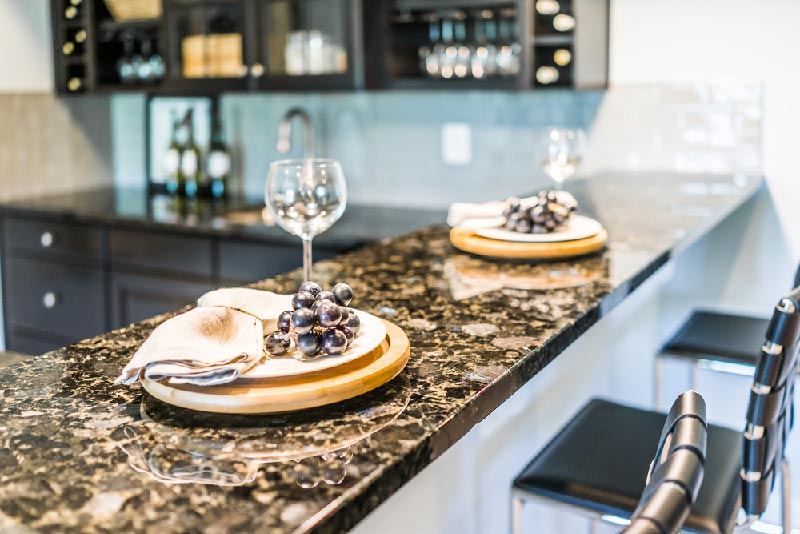 As the number of baby boomers continues to grow, so does their desire to move to an active retirement community. However, due to the challenging housing market that we have faced over the last couple years, many of those age-qualified to live in an active retirement community are unable to do so because they cannot sell their current home.
While it is no secret that the market faced by sellers is more challenging than in it was several years ago, the fact remains that homes are still selling. We hear a variety of success stories from people about how they were able to sell their home by getting a new agent, dropping the price, and improved marketing. Yet, based on the conversations we have had with other real estate professionals, one strategy that consistently leads to a quicker sale is staging your home before it goes on the market.
What is Home Staging?
Home staging is the process of preparing your home to sell by making it appeal to the largest number of potential buyers. Home staging helps your home sell quicker, and for the most money possible, by reducing flaws, depersonalizing, decluttering, cleaning and landscaping. In some cases, it may even involve renting items such as furniture, decorations and artwork to make your home more appealing.
This can be a challenge for many homeowners because they have trouble viewing their homes objectively. Furthermore, it is common for a homeowner to become accustomed to seeing certain flaws. While these flaws may seem minor to the current homeowner, a potential buyer may see them as a major red flag.
In addition, it is common for homeowners to feel a sense of pride about their home. Some homeowners may become offended when told their style of decorating could possibly turn away potential buyers.
When selling your home, it is important to look objectively at your home as if you were a buyer. Still, the ability to do this is most easily achieved with the help of a trained real estate agent or a home staging professional.
The Numbers Don't Lie
According to one major statistic, staged homes sell for 17 percent more and they are on the market half as long as non-staged homes. Despite these statistics, it is not uncommon for sellers to raise cost objections associated with staging as a major reason for avoiding it.
The cost of staging a home using a professional can range from $500 to several thousand dollars. However, a recent HomeGain survey noted that people who spent $1,000 or more on staging recovered an average of 200 percent on their investment and sold their home quicker.
Based on the substantial statistics surrounding home staging, it seems it is an investment that every home seller should consider making. At the very least, it would probably be in your best interest to pay a professional home stager the standard $500 fee to come in and evaluate your home. For that $500 fee, they will leave you with a list of action items so that you can take care of them yourself or hire others.
By staging your home, you might just find yourself in the active retirement community of your dreams a bit sooner.