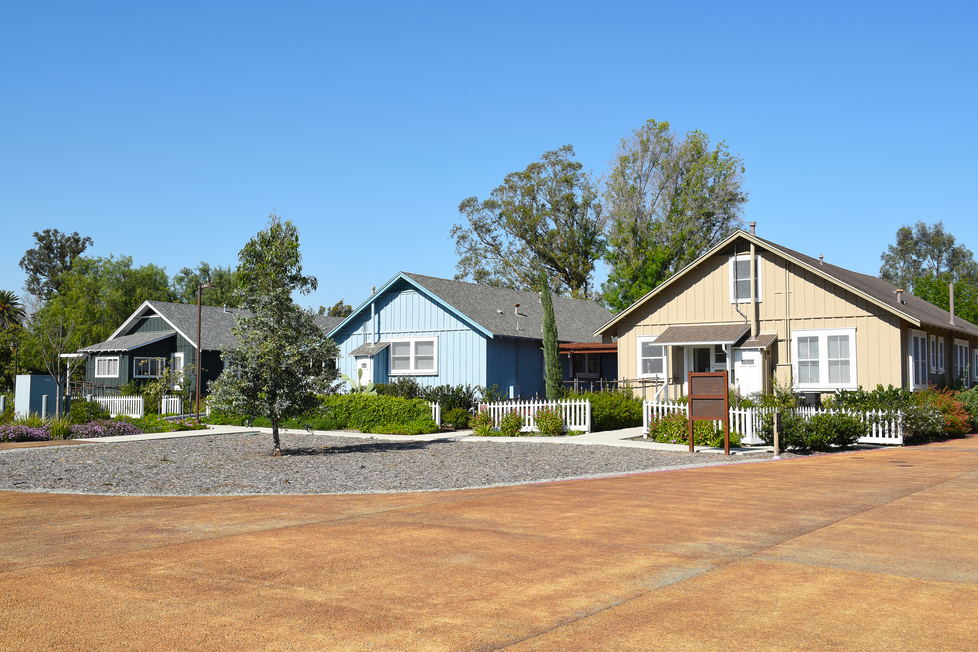 Much like certain sports franchises, Irvine, California has grown used to being the best. For the sixth consecutive year, the master-planned community of Irvine Ranch was named the Top-Selling Master Planned Community in the Western United States.
New Homes
According to Robert Charles Lesser and Company, Irvine sold 1,814 new homes in 2017. Besides just being the highest-selling master-planned community, Irvine also outranked every new construction community in Southern California when it came to sales in 2017.
Its consistently high sales numbers are attributed to Irvine's well-planned neighborhoods, retail centers, and entertainment options. Incorporated in 1971, Irvine has a decades-long history, being that it was one of the country's earliest master-planned communities.
Since then, the community has been split into 49 separate villages, each generally featuring the same architecture styles. Within those villages are several shopping and entertainment centers that include movie theaters, a Ferris wheel, and indoor ice skating.
There's so much to do in Irvine that it's possible residents would never have to leave to fill their needs and wants, whether it's shopping, staying fit, continuing their education, or fine dining. Fortunately, if homeowners somehow run out of things to do in Irvine, they'll be spoiled for choices when they venture out.
Located in Orange County, The Villages of Irvine are located a short drive from several beaches in the west and the Santa Ana Mountains to the east. Besides luxurious outdoor spaces, residents are only a 40-mile drive from Los Angeles.
There's so much to experience to make Los Angeles a great day trip, whether it's a visit to Sunset Boulevard, the Getty Museum, or touring some of the world's biggest movie studios. The city also includes world-class shopping, dining, and entertainment options.
Active Adult Communities
The good news in all this for active adults is the recent announcement of Irvine's first 55-plus community. The Villages of Irvine will now feature a community that includes low-maintenance single-family and condominium homes that boast single-floor living.
Homeowners at Travata will not only have all of Irvine's modern amenities at their disposal, they will also have their own private amenities. Among these will be The Travata Club, a clubhouse that will include a fitness center, great room, bar and lounge, catering kitchen, and various meeting and office spaces. Outdoor amenities will include a saltwater pool, outdoor spa, bocce ball courts, pickleball courts, a yoga lawn, and dog park.
Travata will be divided into three separate neighborhoods – Aldea, Castillo, and Palencia - each with their own style of homes and multiple floor plans. Aldea will includes four different condominium home models, Castillo will contain four different floor plans between single-family and attached homes, while Palencia will have five single-family models. Each home will be perfectly tailored to the active adult lifestyle and will include upscale kitchens, first-floor master suites, and private outdoor space.
The opening of Travata makes it the perfect time for active adults to get into the hottest selling master-planned community in Southern California. Request more information on the progress of Travata and life in Irvine!