Buying a home is a major purchase, but typically a smart one, because real estate VALUES
( tend to increase with time. Yet, there are some factors that can cause the opposite effect—a decrease in property value. That's an undesirable which any homeowner wants to avoid. But what actually makes property value decrease?
Homeowners may want to consider the following eight issues if they're looking to avoid a decrease in property value, and homebuyers will also want to steer clear of the following scenarios when deciding on a home to purchase.
Neighborhood Foreclosures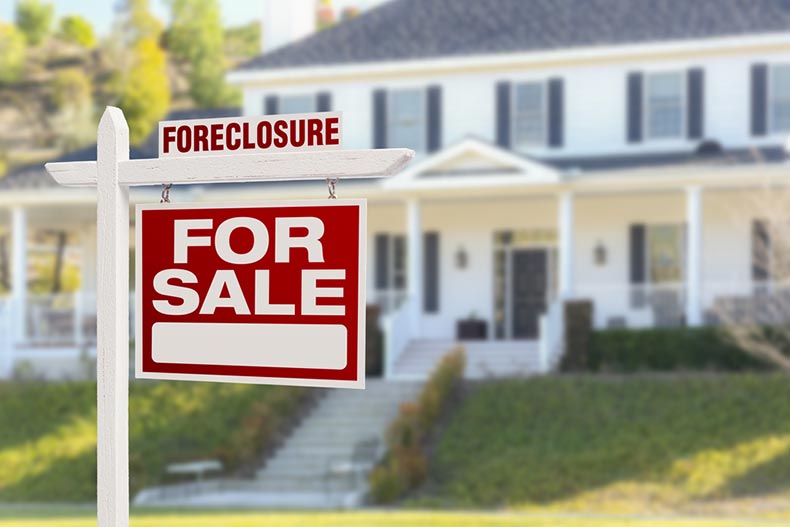 Unfortunately, having a foreclosure or short sale in the neighborhood (even if that home isn't a good comparison with your home) can negatively impact the value of all homes in the neighborhood. These foreclosed homes may sit vacant and fall into disrepair, causing the look of the home, and thus the neighborhood, to become unsightly.
Appraisers also use all selling prices in the neighborhood to estimate your home's value. In that case, a cheaper sale on a foreclosed or short sale home can affect the value of your home by comparison.
Costly Repairs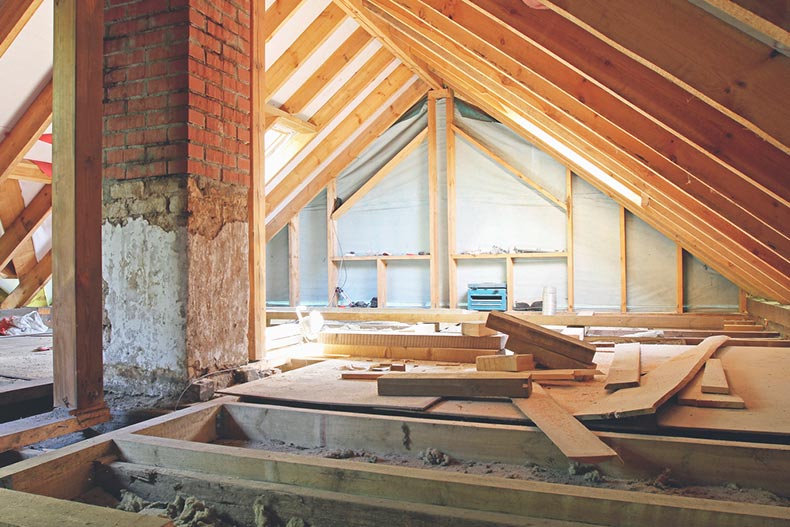 Major repairs needed on your home will decrease its property value as the new homeowner will likely deduct the cost of any expensive repairs from the asking price. A new paint job, new flooring or roof needed, or any structural repairs will decrease a home's value.
An old, unkempt pool or yard may also take away from a home's worth, as well as unseen issues such as plumbing or foundation concerns. This type of deferred maintenance may come back to haunt you once it's selling time.
Natural Disasters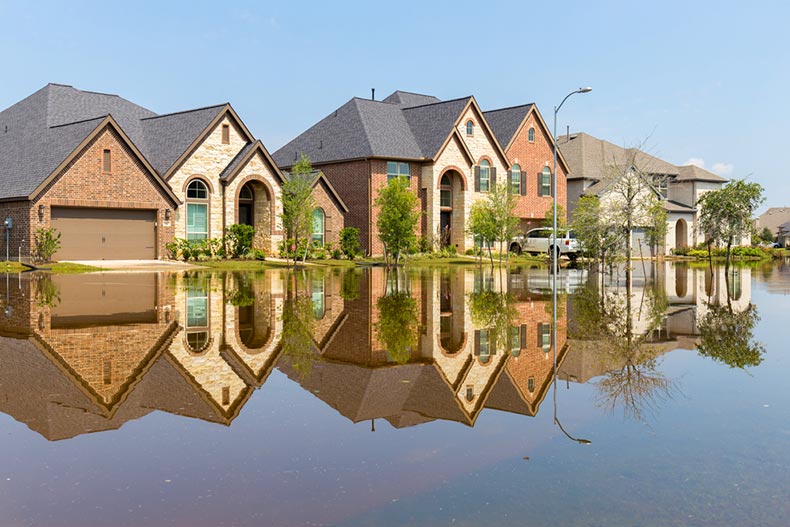 A home that's in a natural disaster area may be hard to insure, resulting in lower property VALUES
(. If a home is in a fire, flood, or lava zone, it may very well decrease in value. In some areas, a homeowner should research if a home is in a sinkhole area or at risk from hurricanes or tornados. Not only do these natural disasters pose a threat to lives, but they can also severely or irreversibly damage a home, resulting in a huge loss of value.
Increasing Mortgage Rates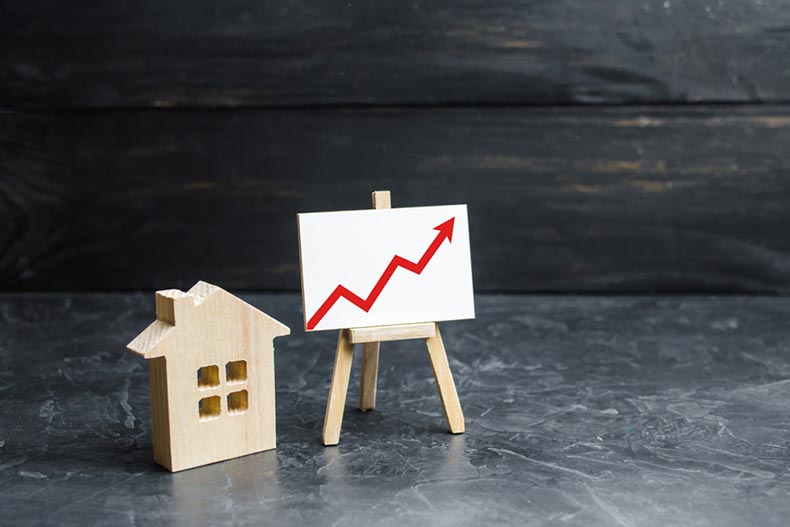 Increasing mortgage rates can negatively affect the value of homes because the higher the interest rate, the less expensive home a person can afford. Your home may lose value because most people cannot afford to pay top dollar when mortgage rates climb, and it may be harder to sell a home as your prospective buyer pool gets smaller. As the buyer pool shrinks, sellers may have to consider lowering their asking price.
Bad Neighbors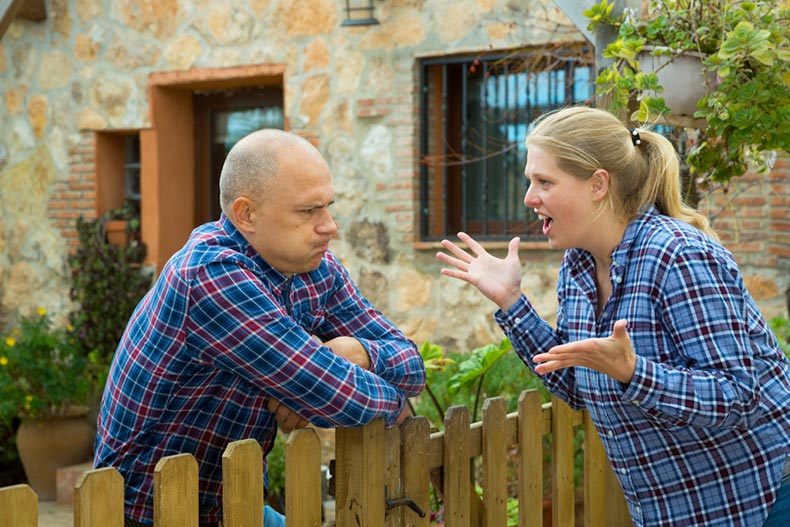 Rude or loud neighbors can affect the quality of life of everyone around them. These undesirable neighbors may keep their yard a mess, set off fireworks or other loud devices, or keep barking or dangerous dogs on their property, all of which can negatively affect their neighbors' home VALUES
(.
Once a bad neighbor moves in, it can be nearly impossible to get them out. Living next to or near a registered sex offender can also hurt your home value, and anyone can easily find that information online.
Poor School District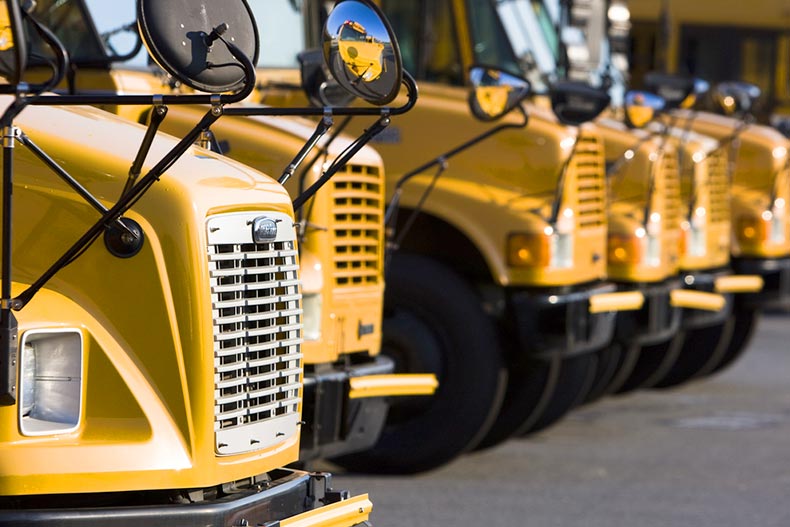 The quality of the school, whether an elementary, middle, or high school that's zoned for your neighborhood greatly affects the value of your home. Even families without children consider school districts when purchasing a home because they know how much weight it carries when it's time to resell.
Most of the time, the schools assigned to a home are listed right on the home's listing on national real estate. A school's rating can affect a home's value by hundreds of thousands of dollars, depending on the area. Schools are rated from 1 to 10, with a score of ten being exceptional and 1 being extremely poor.
Extreme Personalization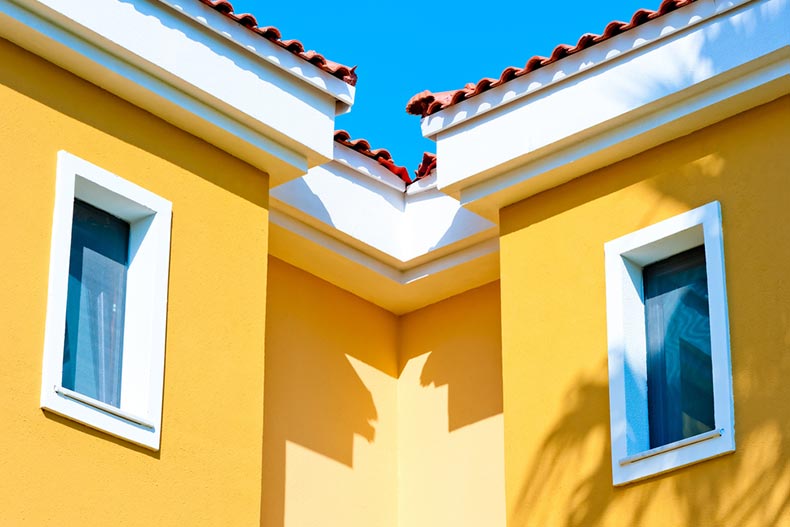 Many homeowners get a lot of pleasure and joy from making a house fit their exact style and needs, but sometimes this "personalization" can greatly decrease a home's value if done to the extreme.
Some examples of this would be painting a home neon pink or other unconventional color, eliminating bedrooms or other essential rooms, converting the garage into a home office or in-law unit, or building, say, a skateboard ramp in the yard. All of these personalized touches cost the homeowner a significant amount of money that they won't likely get back upon the sale of the home.
Proximity to "Undesirable" Businesses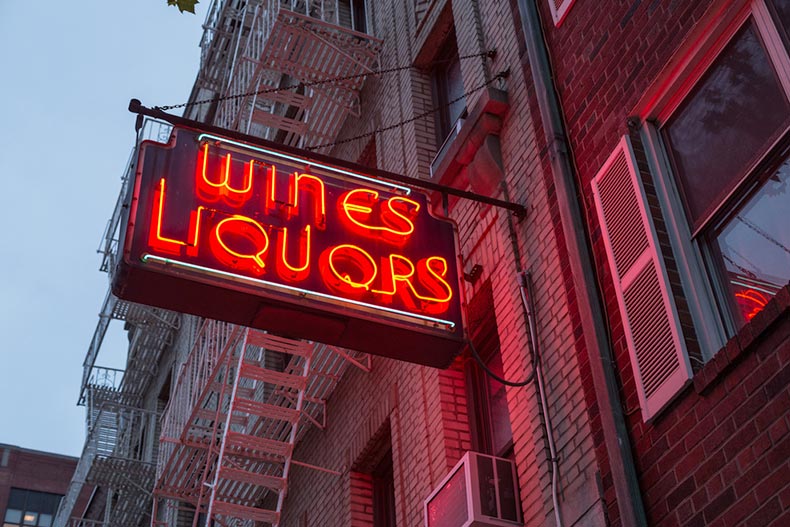 A well-documented factor in the decrease of home VALUES
( is its proximity to businesses and features deemed "undesirable." Being within close proximity to a strip club, gun shop, liquor store, funeral home, power plant, shooting range, hospital, homeless shelter, halfway home, or cemetery typically negatively impacts a home's value.
Some studies show that living near a hospital reduces a home's value by 3.2 percent. Even something as innocuous as a nearby gas station and convenience store can decrease a home's value. Homebuyers want peace and quiet, in general. They don't want a business that brings in high traffic.
Power Lines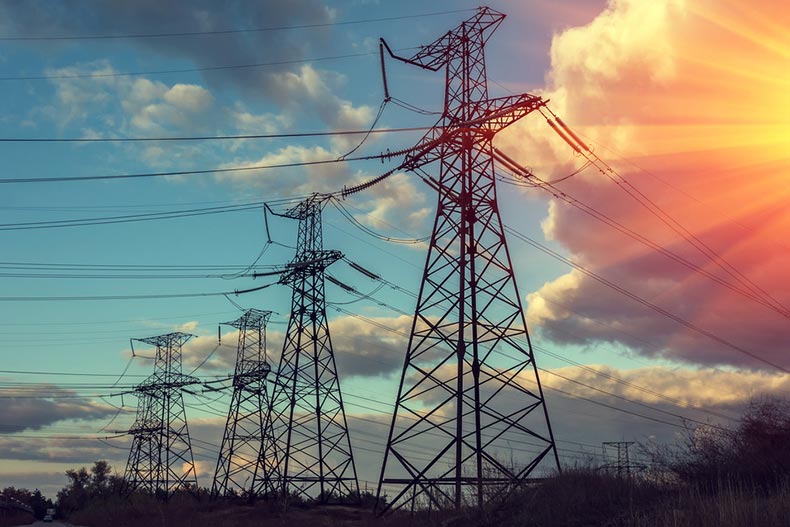 Power lines are a common sight in many neighborhoods, but the fact is that they do negatively impact a home's value as well. Studies have found a correlation between power lines and a decrease in property VALUES
( resulting in an approximate 2-9 percent decrease.
Power lines can be unsightly as well as a fire danger. Also, homeowners who live directly under power lines must adhere to strict rules about the use of their property, including what they can (or can't) plant or build under the lines, such as trees or tall structures.