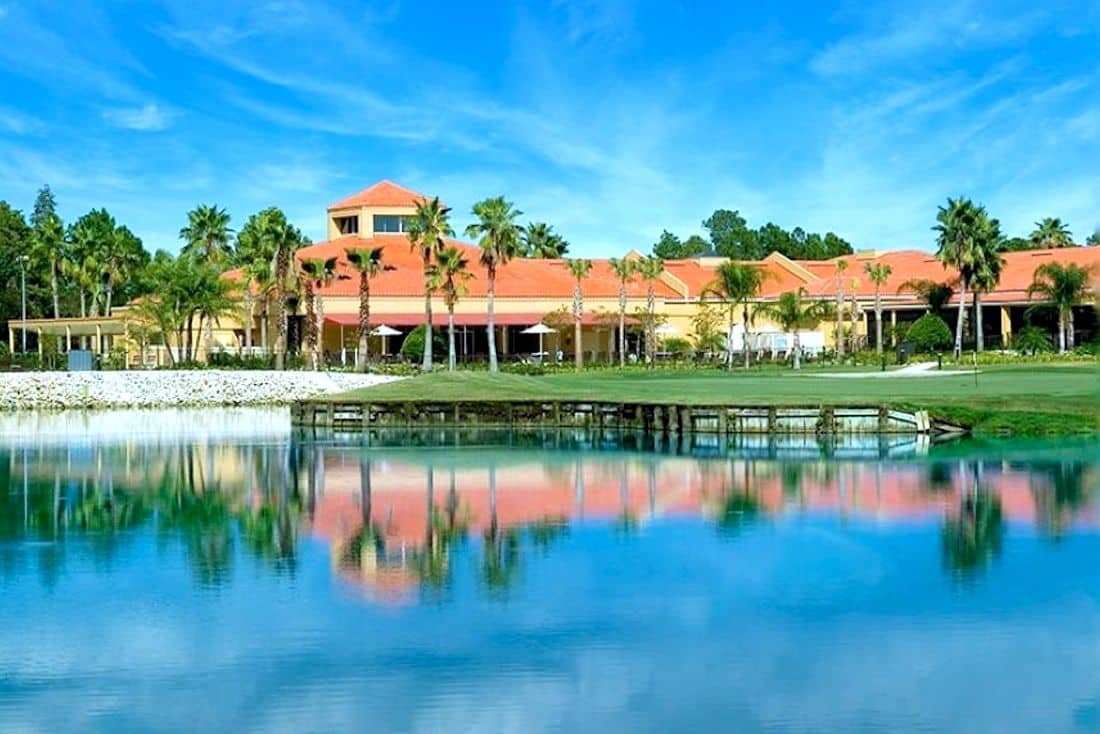 There are hundreds of active adult communities located around the country. While some 55+ communities feel more like a vacation that comes with a hefty price tag, there are several that won't cost an arm and a leg.
Last year our 25 Cheap Active Adult Communities all offered exceptional amenities, exciting lifestyle activities and affordable homes. However, this year we have changed it up and listed 25 low-cost communities that take into consideration Homeowners' Association (HOA) fees, taxes, and other expenses.
Although, many of the communities on this year's list don't feature high-end amenities and lavish lifestyles they are all very budget friendly. Each community listed must have homes for sale that range from below $100,000 to the high $100,000s. In addition, all fees including HOA, property tax, insurance, interest and mortgage combined all have to be less than $1,300 per month.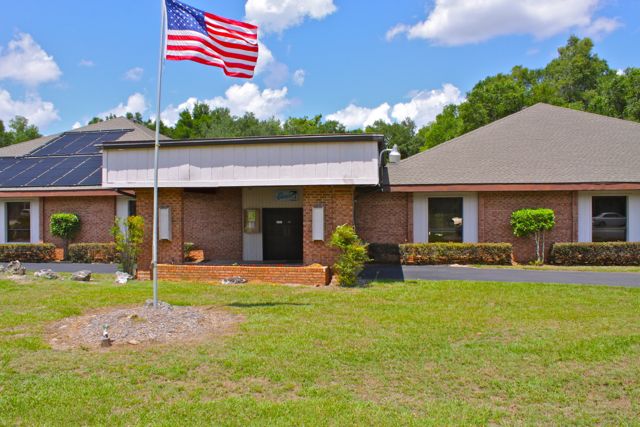 The communities are very diverse and are located all around the country including some from the Sunshine State all the way north to New Jersey and Idaho and even some in the deserts of Arizona. Some communities have about 2,100 homes with amazing resort-style amenities while others may only have 100 homes with a quaint, cozy clubhouse.
Here are 25 reasonable 55+ communities that will get you on the right foot in your search for your perfect, yet affordable active adult community. Please Note: Communities are listed in no particular order.
4. Palm Cay, F
9. Gardens of Pleasant Plains, NJ
10. The Meadows of Crystal Lake, FL
17. Fawn Lakes, NJ  
18. Canyon View, AZ
21. Brooke View, ID
22. Sea Pines, FL