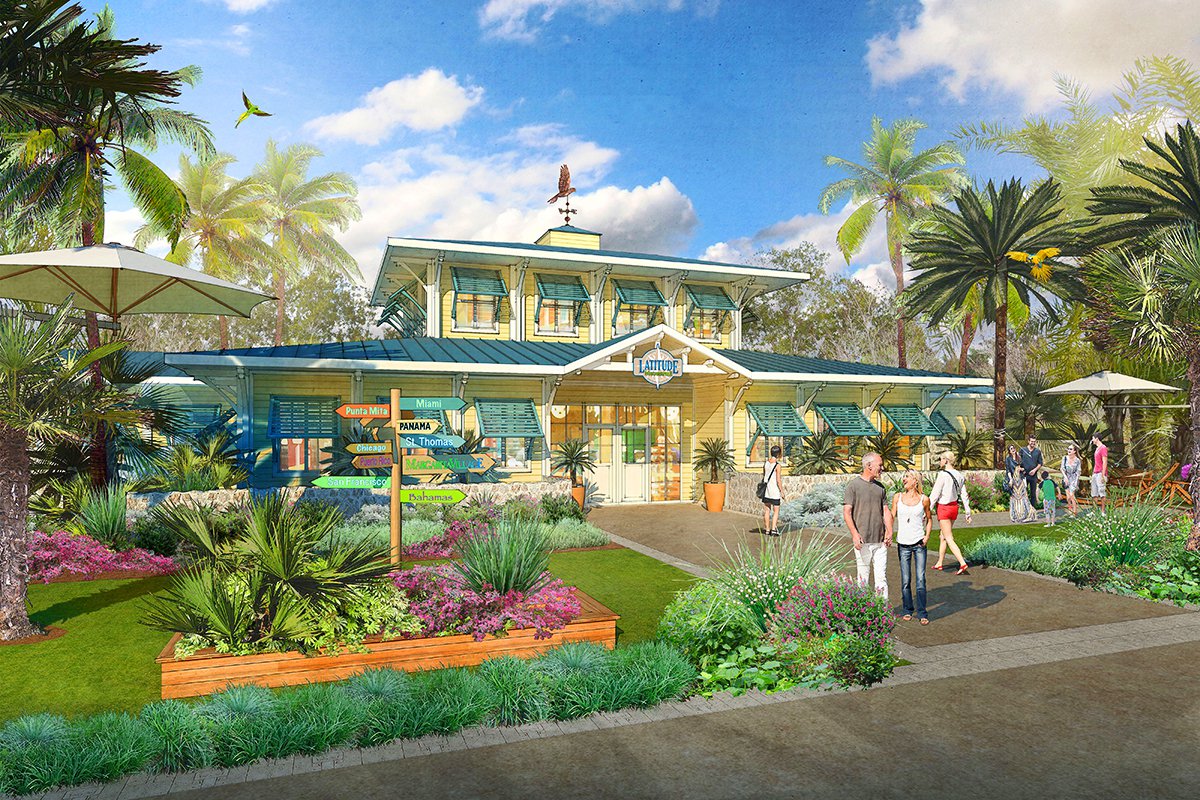 The groundbeaking ceremony brought together by the Magaritaville Holdings/Minto Communities partnership, had a true Margaritaville vibe with tropical refreshments, colorful island seating and décor, and a steel drum band. Many local community leaders, as well as representatives from Minto and Margaritaville, were in attendance for the special ceremony, which marks the beginning of the development of this active adult community.
"The groundbreaking of this exciting new community marks the opportunity to redefine active adult living, focusing on the Margaritaville lifestyle of food, fun, and music. Latitude Margaritaville will be a major stimulant to the local Daytona Beach economy and to the regional homebuilding industry, at large, generating significant employment during construction and continuing long after completion," stated William Bullock, Minto Senior Vice President, in a press release.
Earlier this year, Minto purchased 1,600 acres from Consolidated-Tomoka Land Company in order to build the first phase of Latitude Margaritaville in Daytona Beach. The sales center is currently under construction and expected to open this fall.
Latitude Margaritaville will be the first active adult community of its kind, providing retirees with a "no worries" tropical vibe and luxurious resort-style amenities typically found in a vacation resort. The first phase will include more than 3,000 homes with a proposed future addition of up to 7,000 homes throughout the subsequent phases of the community.